One of the most significant parts of a saxophone is the reed. Experimenting with reeds can not only change the sound of your saxophone immensely, but it's also one of the least expensive parts of the instrument. If you have ever struggled with a difficult reed, then you'll understand how crucial reeds are when playing the saxophone, and how the slightest variations in reed strength can make a huge difference.
If you've ever found yourself using too much energy, blowing a ton of air, while hearing or feeling a bunch of that air escaping out the sides of the mouthpiece, then your reed is probably too hard. If you've ever found yourself having trouble trying to pinch out high notes, while producing a very thin sound, and squeaking frequently, then your reed is probably too soft. For beginners, you want to find a easy-to-use medium, usually size 1.5 or 2, and we will review some of the most popular brands for you to make your decision with a easier decision.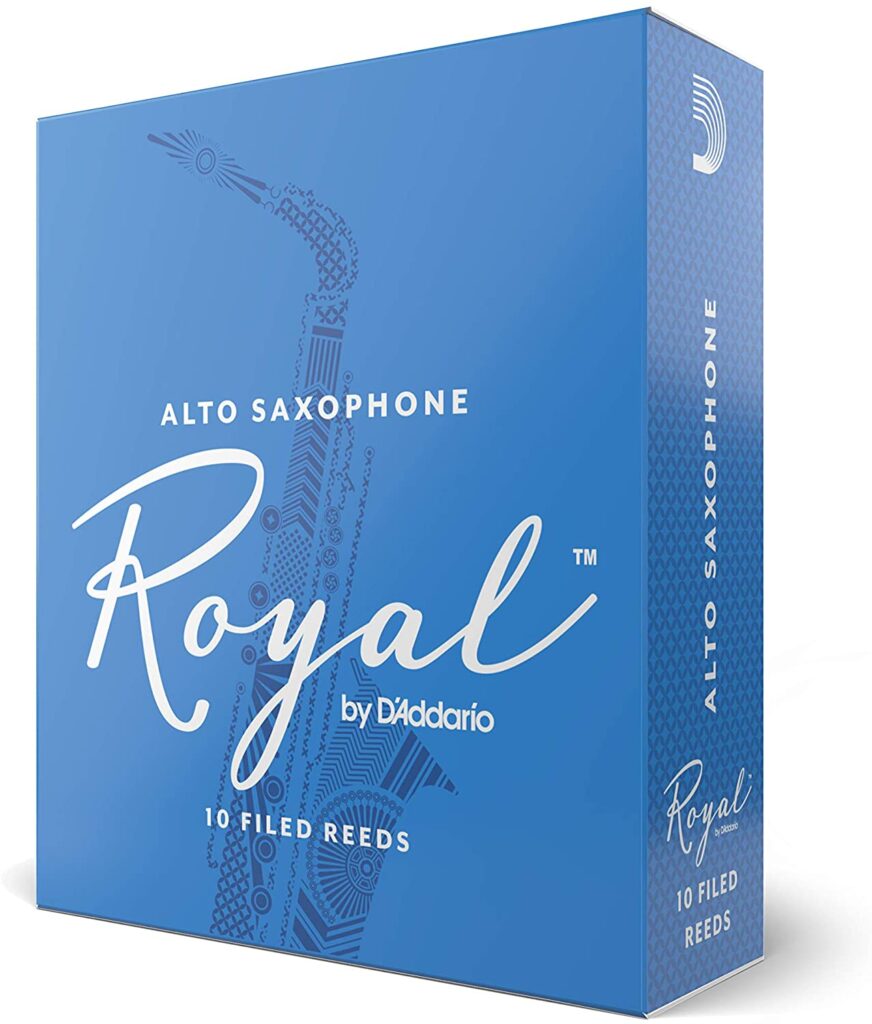 A favorite among beginners and advancing players, Rico reeds are French filed for freedom of response, especially in the low register, adding clarity to the tone and making soft attacks easier. Sold in a box of 10. Designed for a wide variety of playing situations, Rico Royal is a high-quality reed for serious saxophone and clarinet players, yet is priced affordably to meet the needs of both professionals and students. They are ideal for the advancing player or for the professional.
---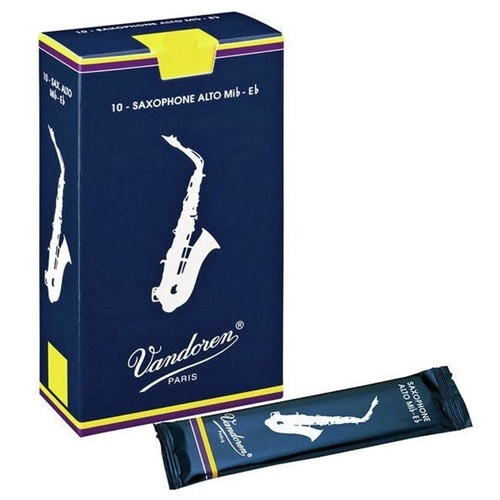 This reed is designed to produce a quality of extremely pure sound due to a very thin reed tip (the area of Reed with maximum vibration), being balanced by a solid vertebral column (more cane in the area which climbs gradually to the heel). These reeds are recognizable by a straight line to delineate the limit of the area of bark. The favorite reed of classic saxophonists worldwide since marcel Mule, it has always been (and is still) used with equal success by many players.
---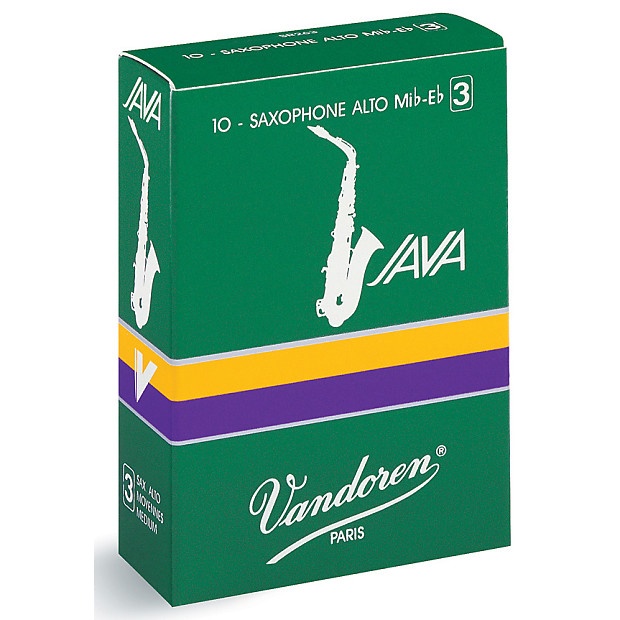 Developed in 1983 for jazz and popular music, the JAVA reed incorporates a thicker tip and a more flexible palette than the Tradational reed which allows the reed to vibrate over a larger surface area with maximum elasticity. This type of vertebral column gives the musician much greater playing flexibility, as the resultant elesticity zone is very large. The palette is the zone where the air waves are propgated with the greatest range. From the tip, the waves are absorbed firther in the JAVA reed.
---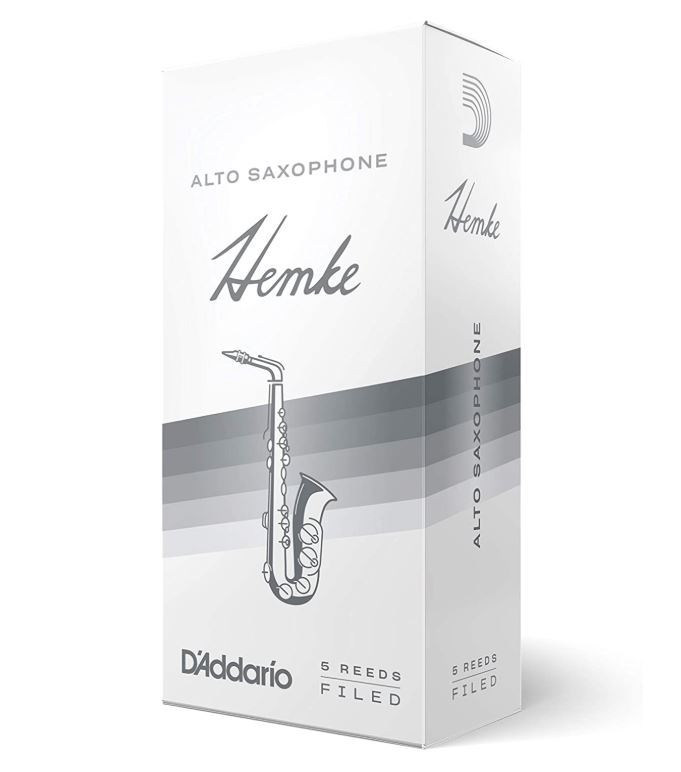 The Hemke reeds have a shorter vamp for a darker tone. This means that the low register sounds amazing and the low notes sound clearer than usual. These reeds are designed with professional players in mind and you need to be advanced to do them justice. They're made from premium grade cane and have been developed by agronomists, scientists, and musicians that have thought about everything throughout the process. They are best suited for jazz and classical music.
---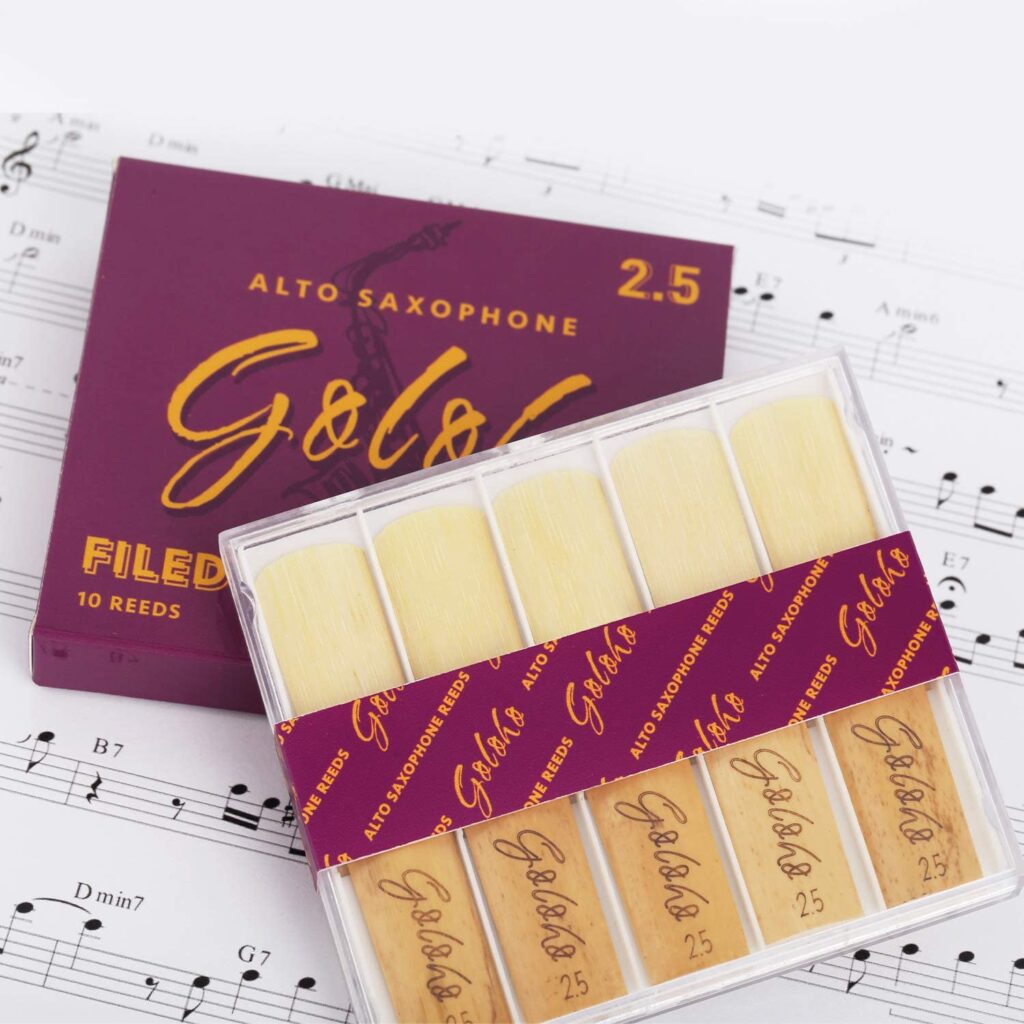 GOLOHO alto sax reeds feature a thinner vamp cut designed for ease of play. Musicians of all levels will enjoy freedom of response and greater confidence producing clear notes! Harvested by hand, made by digital reed-making technology that promotes excellent response in all registers along with rich tone and clarity for many hours of practice and play. ll alto sax reeds are built-in sealing system to ensure freshness. GOLOHO alto sax reeds are ideal for a wide array of playing situations.
---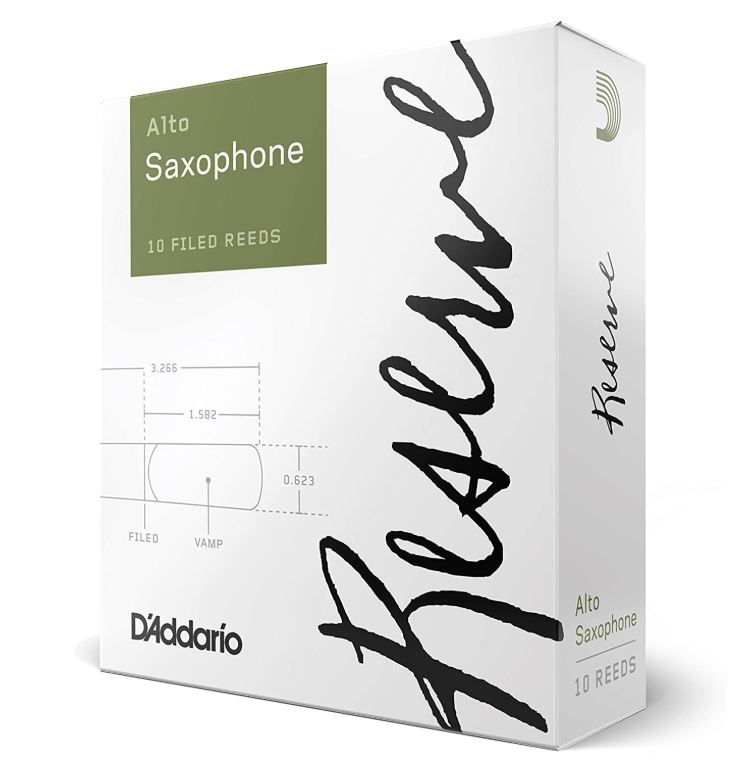 Reserve reeds are crafted using naturally-grown cane from D'Addario's own fields. D'Addario has pioneered the first practical and precise system to digitally measure and cut the incredibly complex geometrical patterns necessary to reinvent single reeds. Reserve reeds feature a thick blank which offers a rich, warm tone with a heavy spine that promotes dynamic flexibility. The construction also provides exceptional tone quality in all registers, a narrow rail slope to produce consistency of response, and a traditional tip thickness for ease of articulation.
---
Plasticover reeds in strength 2.5 feature the traditional Rico cut with a plastic coating, offering more brilliance to the sound. Designed to resist moisture and climate changes, Plasticover is ideal for doublers who need to make quick changes between instruments. Whether in moist tropics or in desert heat, Plasticover responds instantly. The durable coating also provides a clear, projecting tone, making Plasticover a favorite with jazz, studio and pop musicians.
---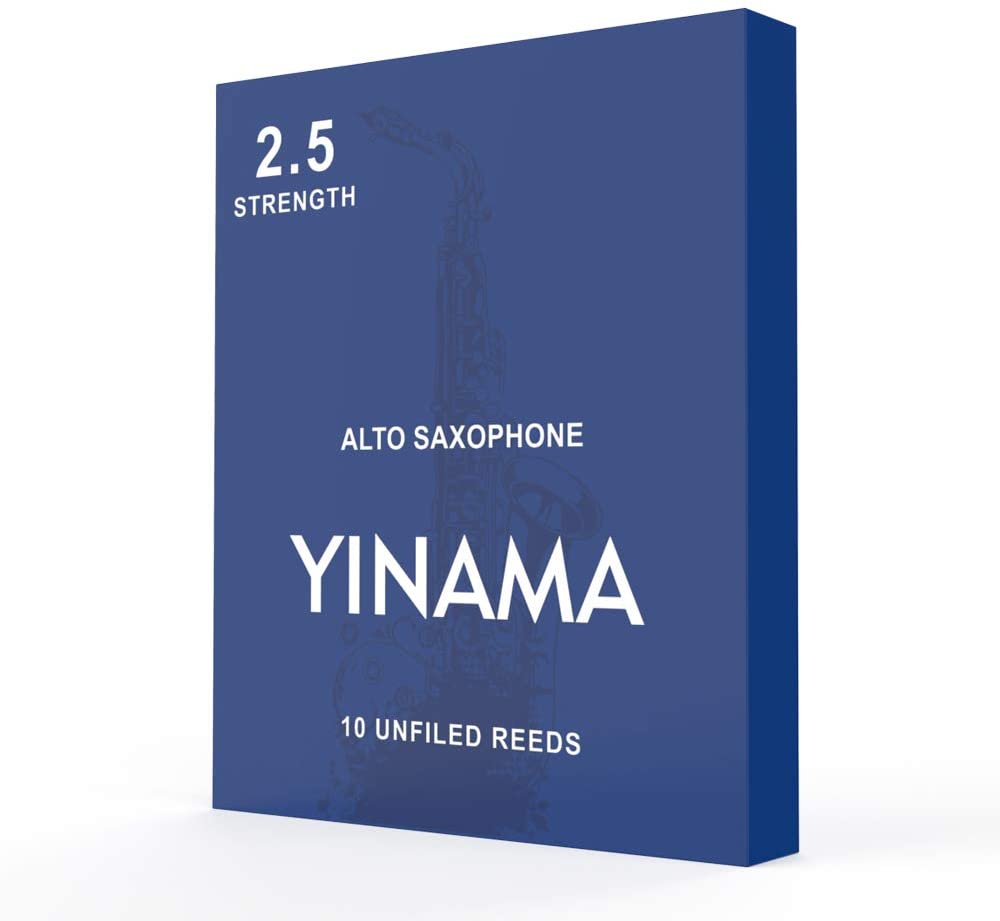 Yinama 2.5 standard alto saxophone reeds. The standard sax reeds offered by Yinama is a great starter piece. The Yinama 2.5 alto sax reeds are extremely flexible, allowing the legato or staccato execution of large intervals while maintaining a richness of tone that gives body and clarity to the sound. Everyone from professionals to beginners likes these reeds. Harvested by hand, made by digital reed-making technology. maintaining a richness of tone that gives body and clarity to the sound.