Looking for the perfect holiday, birthday, or thank you gift for a violin player? Choose from our...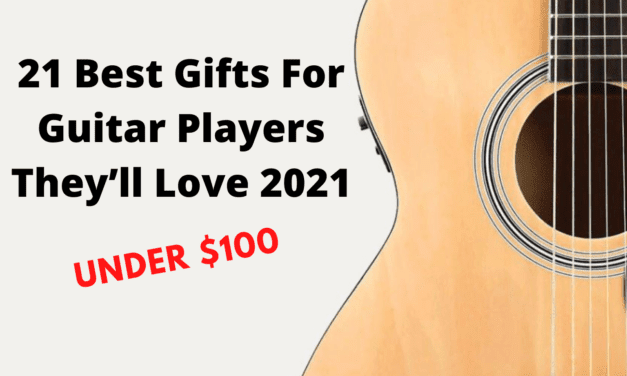 Buying gifts for guitar players is tough–especially if you aren't a guitarist yourself. Guitar...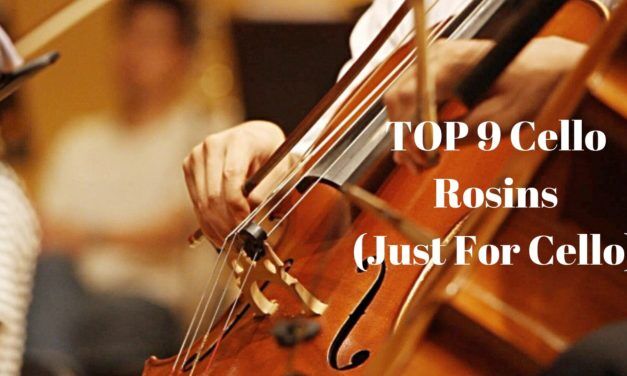 It's true that many people use the same rosin on violin, viola and cello, but as...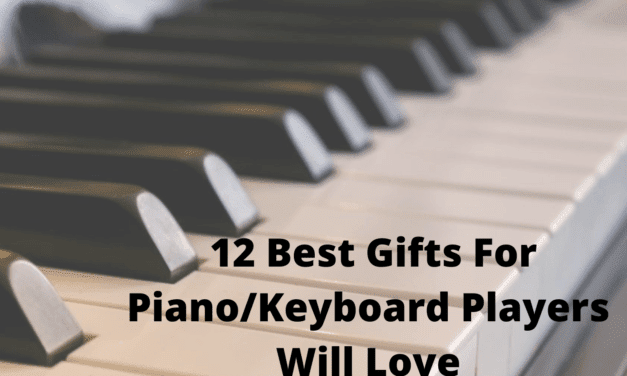 As you probably already know, there's always room for improvement when it comes to owning and...
Ukulele comes in different shapes and types, and the most well-known ukus are Soprano, Concert,...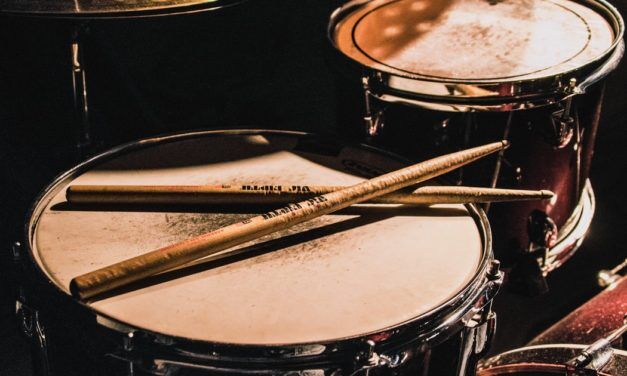 As a drummer, you will tend to play a wide variety of drums. Just as a pianist uses different...
Read More