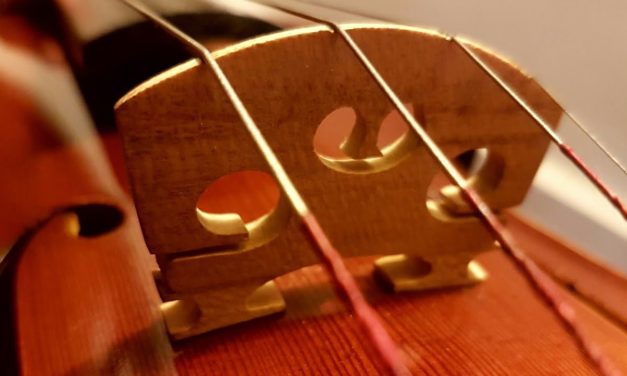 Bridge snap is always a headache to violin players, the bridge plays an important role in...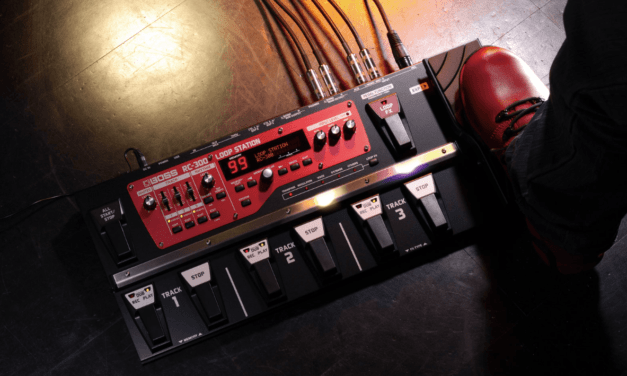 Among all those different and power effects pedals, loopers are probably one of the most useful...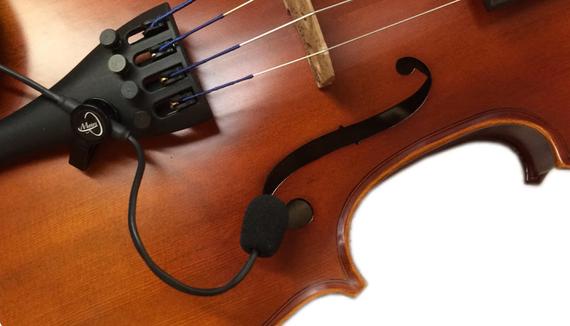 As an exquisite string instrument, cello is commonly used in symphony orchestras, rock bands and...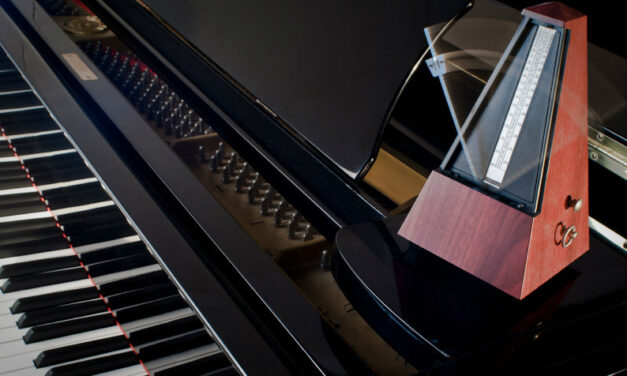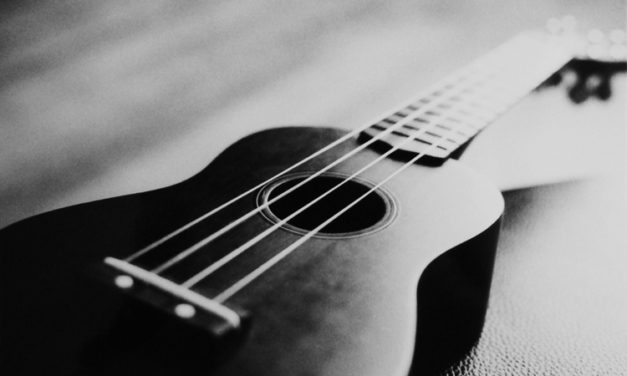 You all heard that Ukulele is cheaper (compare with guitar ) and easy to play(again, compare with...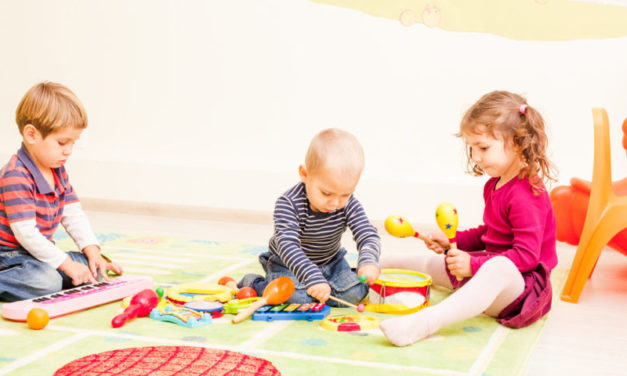 If you are a musician, most possibly, you expect your kid to inherit the good music sense from you...
Read More