It's true that many people use the same rosin on violin, viola and cello, but as you'll learn, not all rosin is created equally. Rosin is formulated and manufactured for specific instruments, though they are interchangeable, to achieve the best performance, you will need to use special cello rosin for the hairs of your bow. Furthermore, the selection of rosin can also be based on your string type, if you are a serious Cello player, you should have a few different rosins that used in different scenarios.
Types of Rosin:
There are two types of rosin: light, or amber, and dark rosin – sometimes also defined as summer (light) and winter (dark) rosin. Dark rosin is softer and is usually too sticky for hot and humid weather—it is better suited to cool, dry climates.
Light rosin is harder and not as sticky as its darker counterpart, it is also preferable for the higher strings. Generally speaking, Lighter rosins tend to be harder and more dense—a good fit for violin and viola. Darker, softer rosins are generally preferred by the lower strings.
Pirastro Cello and Cellist Rosin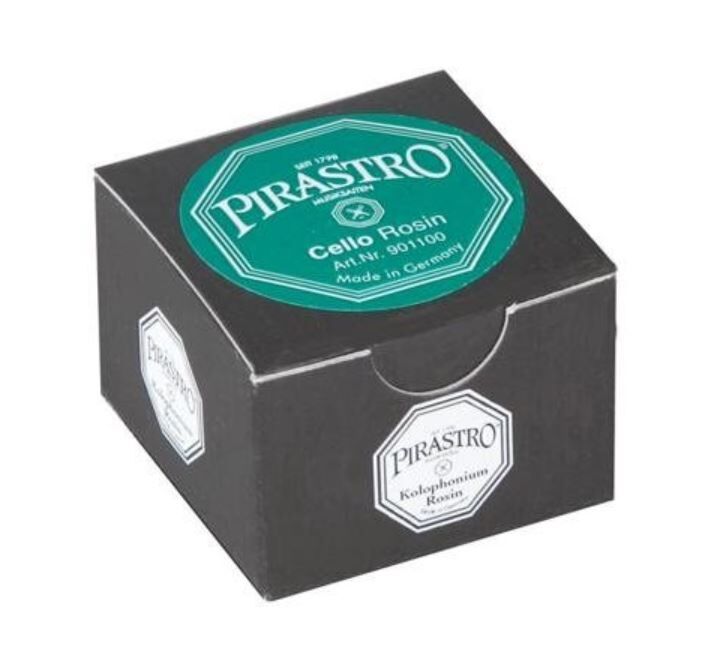 Pirastro is not only the top producer of strings, they are one of the top producers of rosin. They design and name their rosin lines based on their strings, and it is said that the rosin suit best with the corresponding strings. With that being said, most of their rosins work well for violin, viola and cello, but they do have made two rosins that are specifically for the cello. The "Cello" is dark amber in color, and slightly harder than many rosins made specifically for the cello. The Cello will bring out a smoother, more mellow sound from your cello.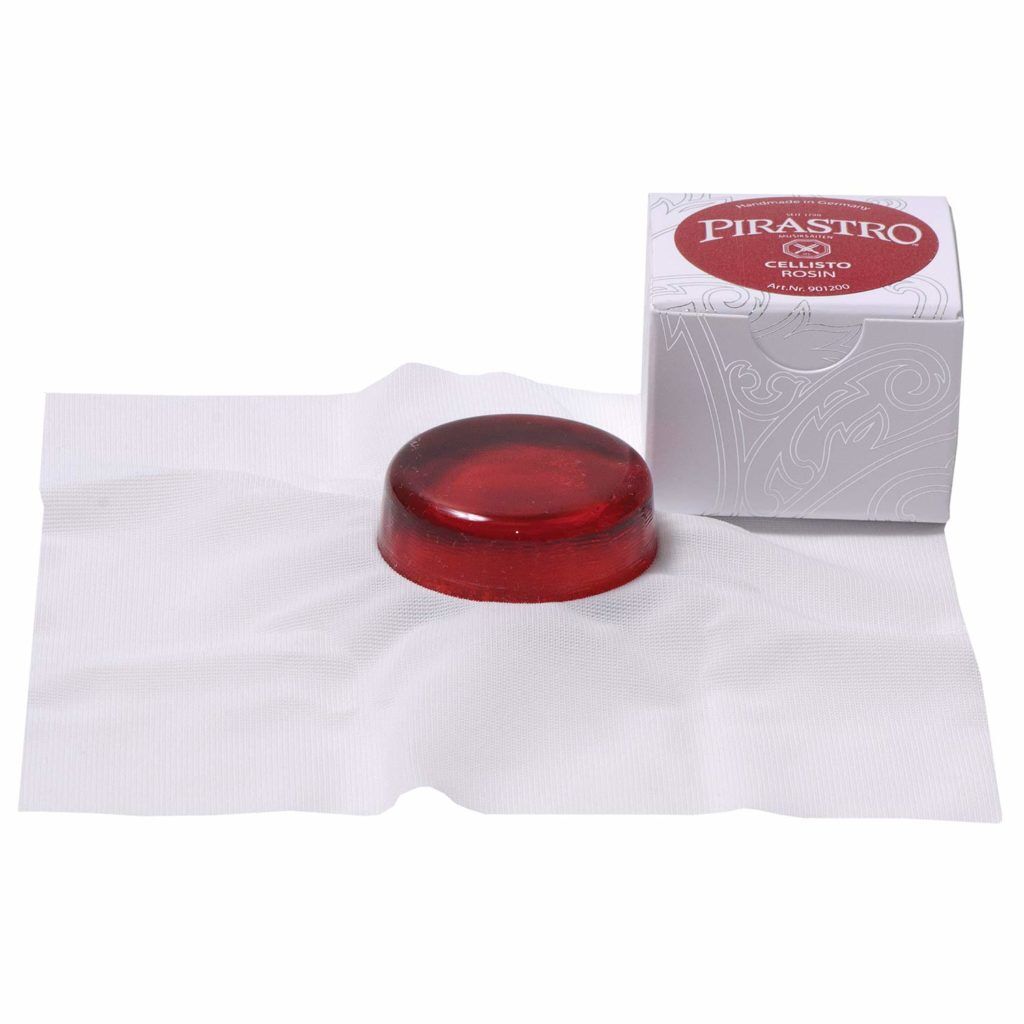 The other cello rosin by Pirastro is called "Cellisto", it is slightly softer and stickier than Pirastro's "Cello" rosin, it will bring out the brighter side of your instrument.
---
D'Addario Kaplan Premium Rosin with Case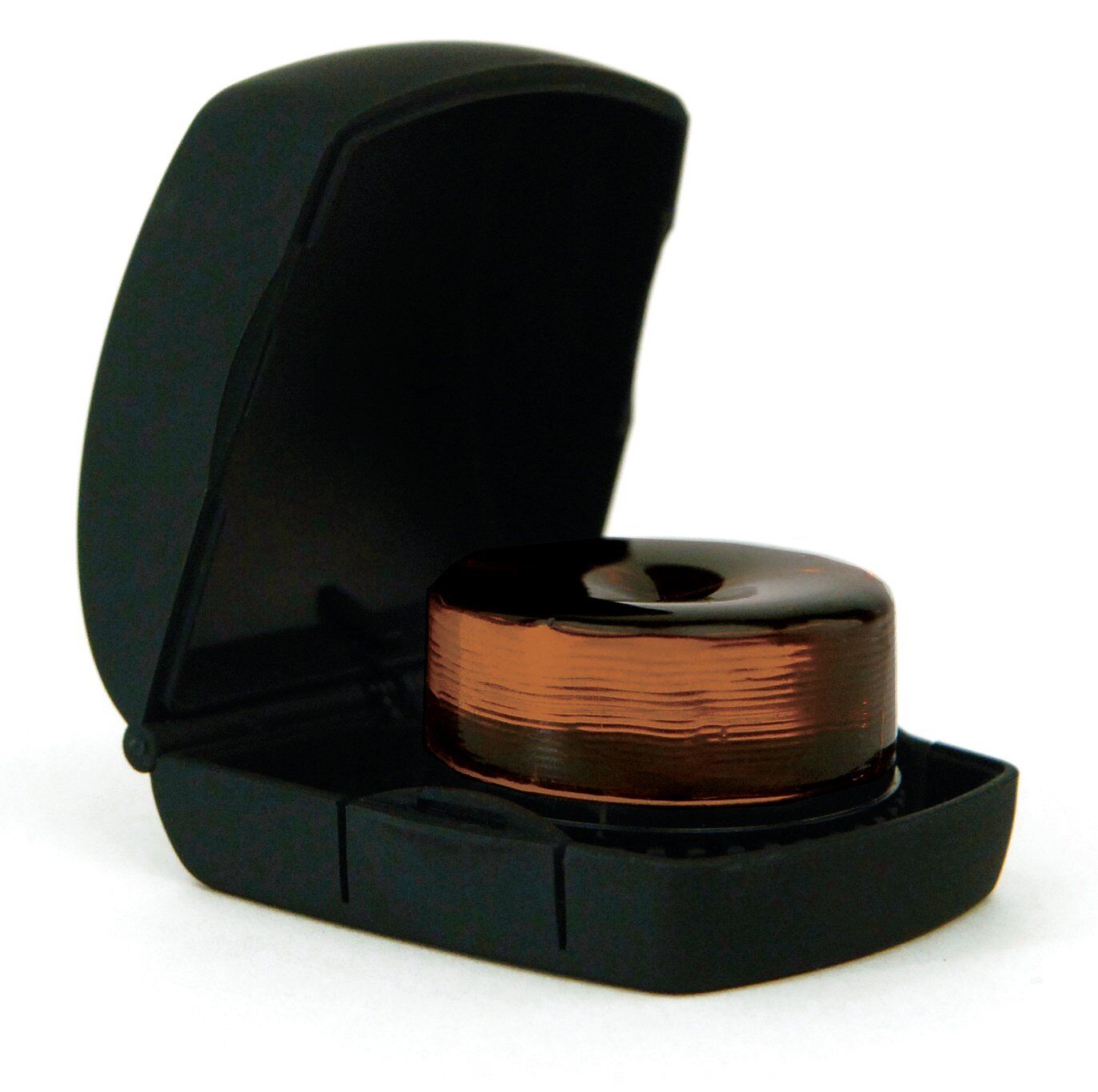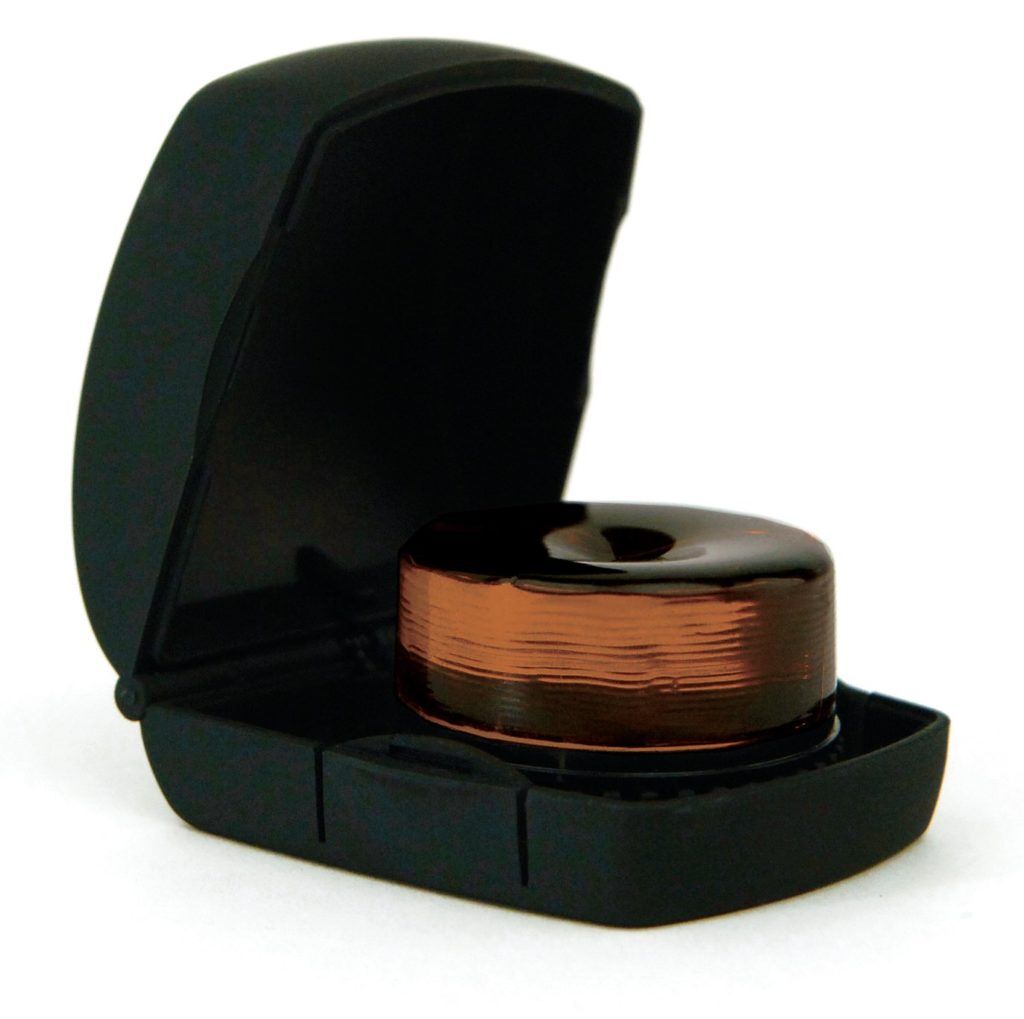 D'Addario is another great brand when it comes to cello rosin. And we have to admit that this particular product has an amazing presentation. It comes in an elegant case that looks more like a jewelry case than a protective case for cello rosin. The case is small enough so you can handle the rosin with one single hand, meaning that you will be able to hold your bow with the other.
---
The Original Hill Dark Rosin For Violin – Viola – Cello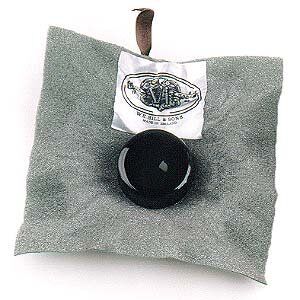 The Original Hill Dark Rosin is a crucial equipment for cello students and professionals. This type of rosin is quite soft, yet it offers efficient results in the musicality of the cello. Furthermore, the rosin tends to create a better grip on the bow hair. It is packed in its stylized padded velveteen shell. Aside from being used for cellos, the rosin could also be used for other stringed instruments like viola and violin.
---
Andrea Solo Cello Rosin Full Cake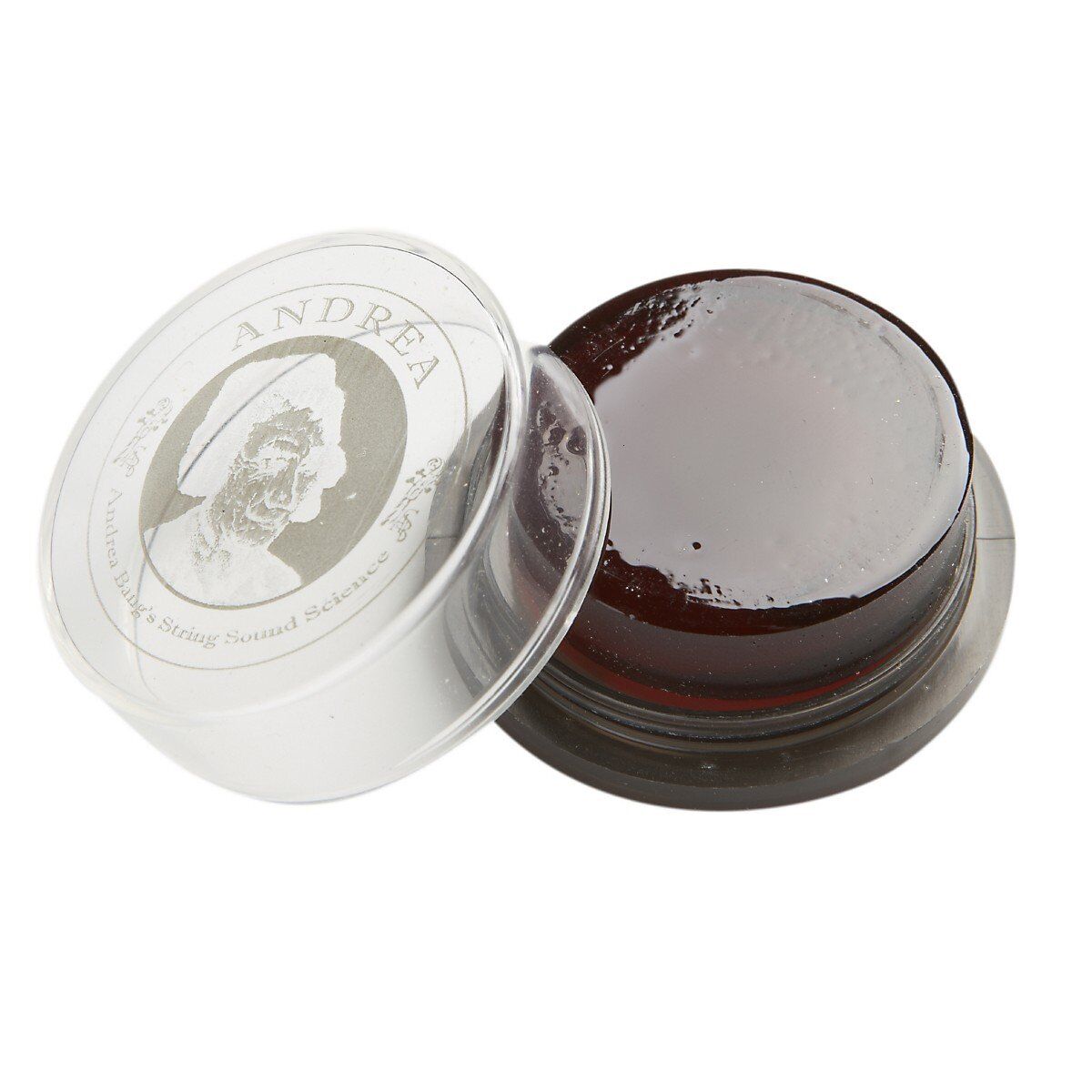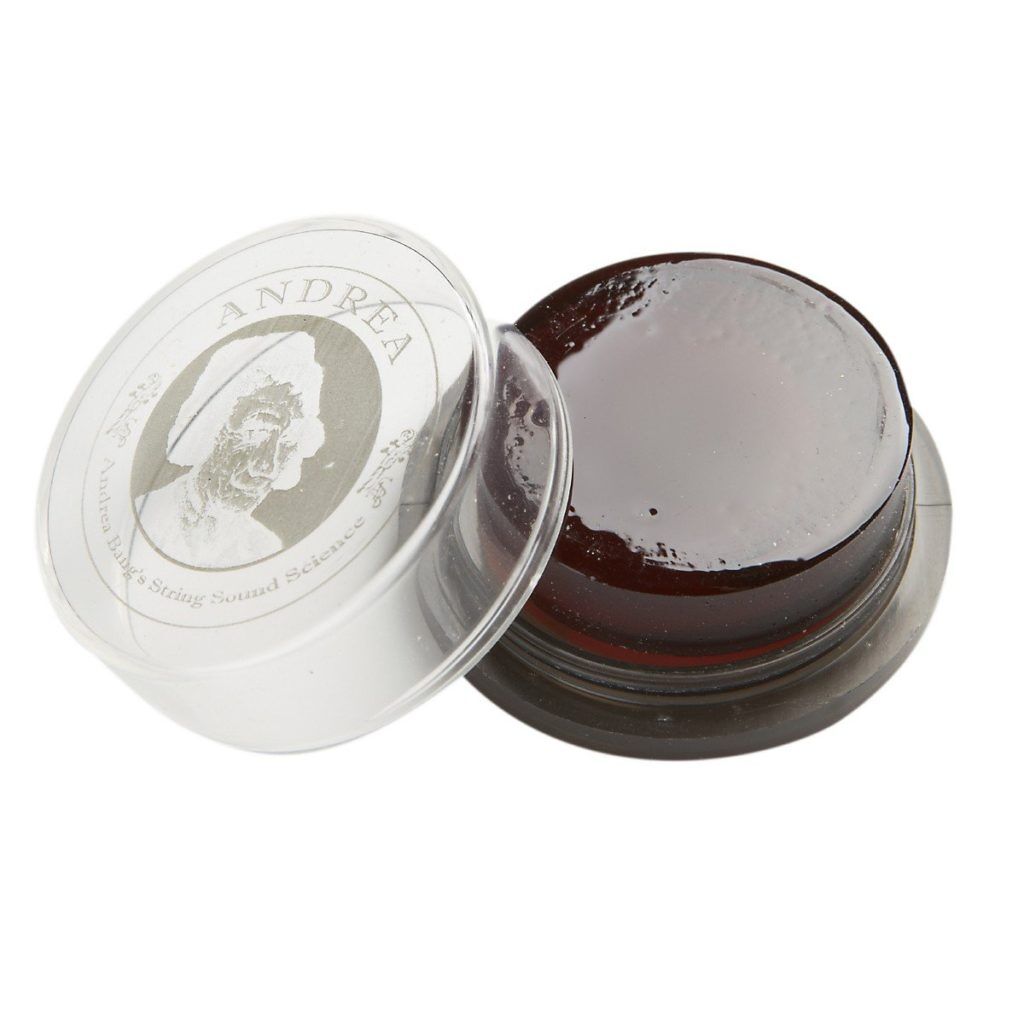 Though the price tag of this rosin is slightly higher, in comparison with the rest, but the quality is indeed outstanding. Andrea Solo Cello Rosin was made with regard to the solo cello players, allowing them to glow during every performance. No matter how much pressure you will put on your bow, the rosin will prevent sounds from cracking, for flawless performance each time. In other words, the cello will be sensitive and powerful at the same time, and you'll enjoy a perfect degree of control.
---
This particular cello rosin is a rather popular choice among cello players for years already. Apparently, it is good quality rosin that is available at an accessible price. The wood holder is made to fit in your palm with ease, so using it will be an easy task whenever you need it. The manufacturer claims that the product is economical, so a small amount of this rosin should suffice when it comes to making your cello play beautifully.
---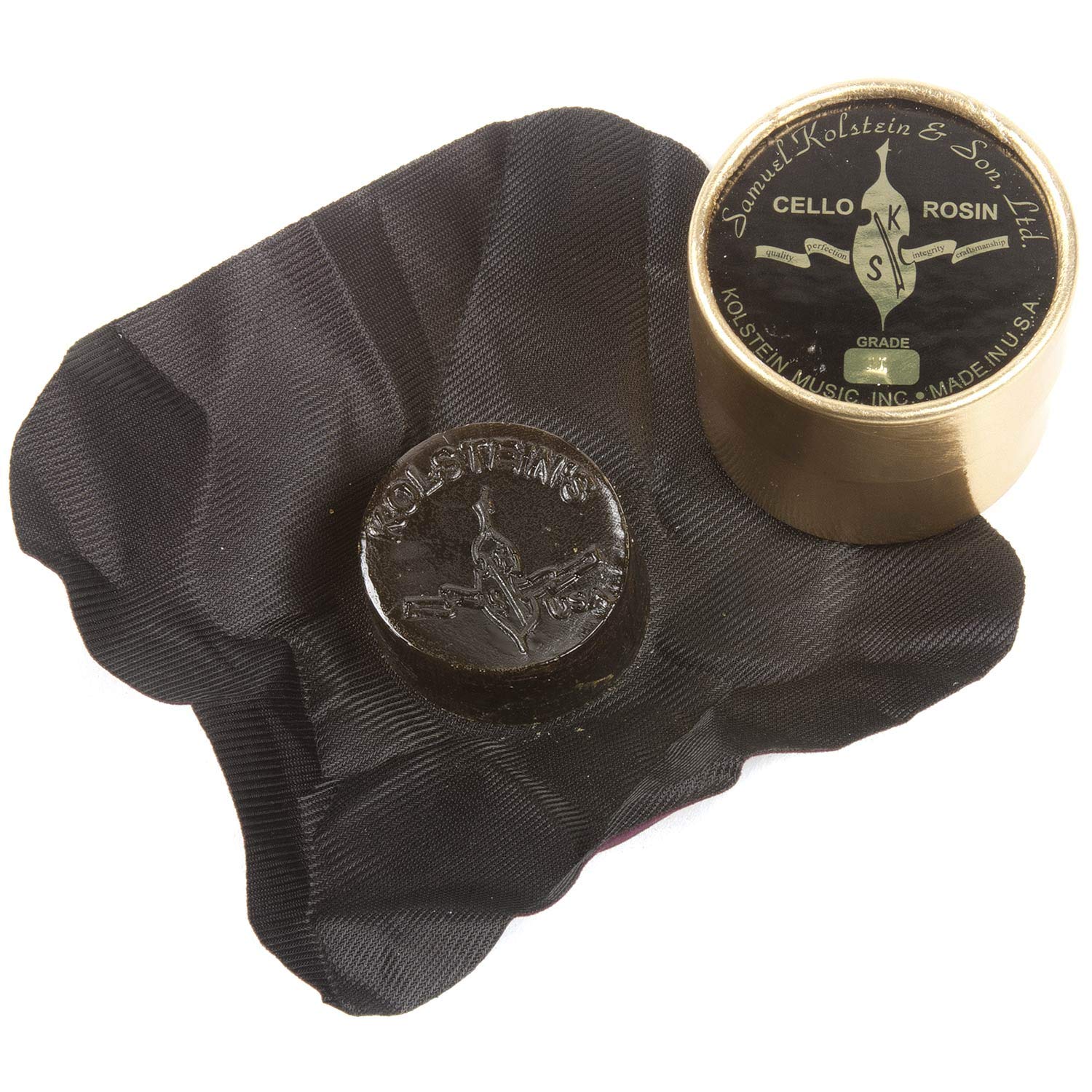 This rosin is recommended for cello players with respiratory issues. This is due to the fact that it produces a very small amount of dust. So, if you had rosins that produced loads of dust and you don't like breathing it while playing your instrument, you should definitely try this product. The grip is also excellent, which makes it an ideal choice for beginners. With its help, your bow won't slide uncontrollably and you will be able to develop an improved cello performance.
---
Hidersine VP-036C Series VI Bow Rosin – Cello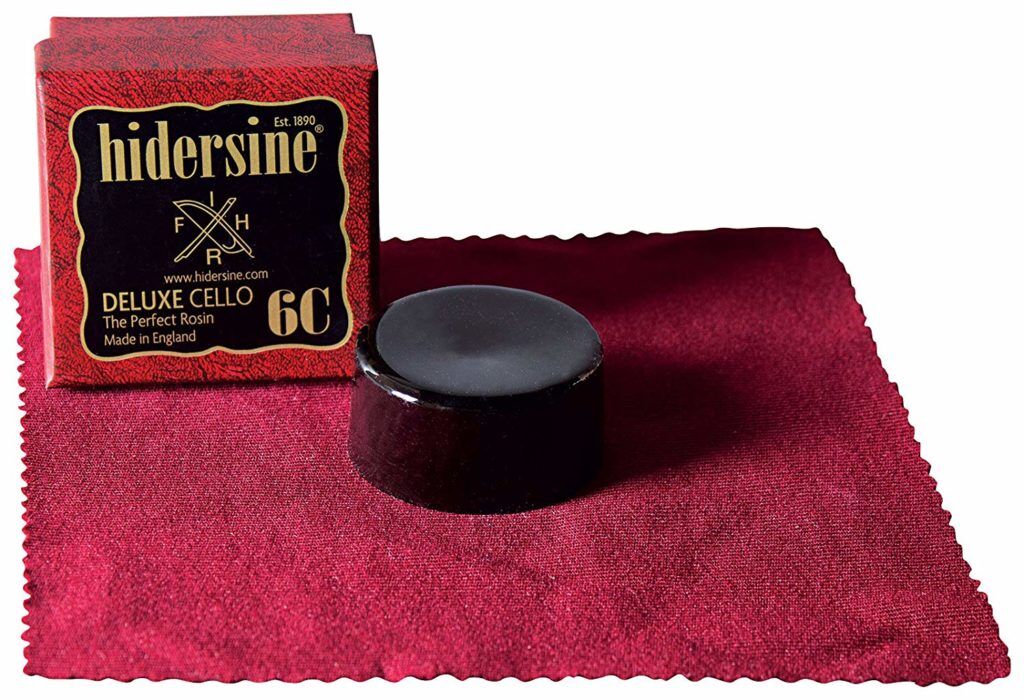 It may cost you extra dollars to enjoy the quality offered by this rosin, but you will not be disappointed by what it has to offer. Ideal for strings made out of steel, the cello will produce a velvety and rich tone each time you will use this rosin on your bow. The manufacturer of this rosin brags with the finesse of the ingredients and quality of the product.
---
Liebenzeller Larica Gold III, Cello Rosin Hard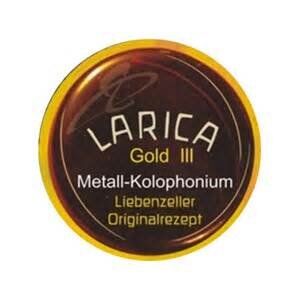 Made out of the resin of the larch tree, this rosin goes through a special treatment that adds various metals to its composition. Thus, when using on a cello, the produced tones will sound more alive and warmer. According to the manufacturer, the rosin allows it to offer a steady performance at all times. If metal rosin is what you're looking for, this one is definitely a product you should take into consideration.