There are plenty of great in-ear headphones on the market and wireless, Bluetooth buds. But, if what you're looking for is raw sound performance, then nothing beats the immersion you'll get from a pair of good over-ear headphones.
Without a solid pair of headphones, you're missing one of the most important factors when it comes to music making gear for your studio. Let's check out the 8 best over-ear headphones for musicians like you.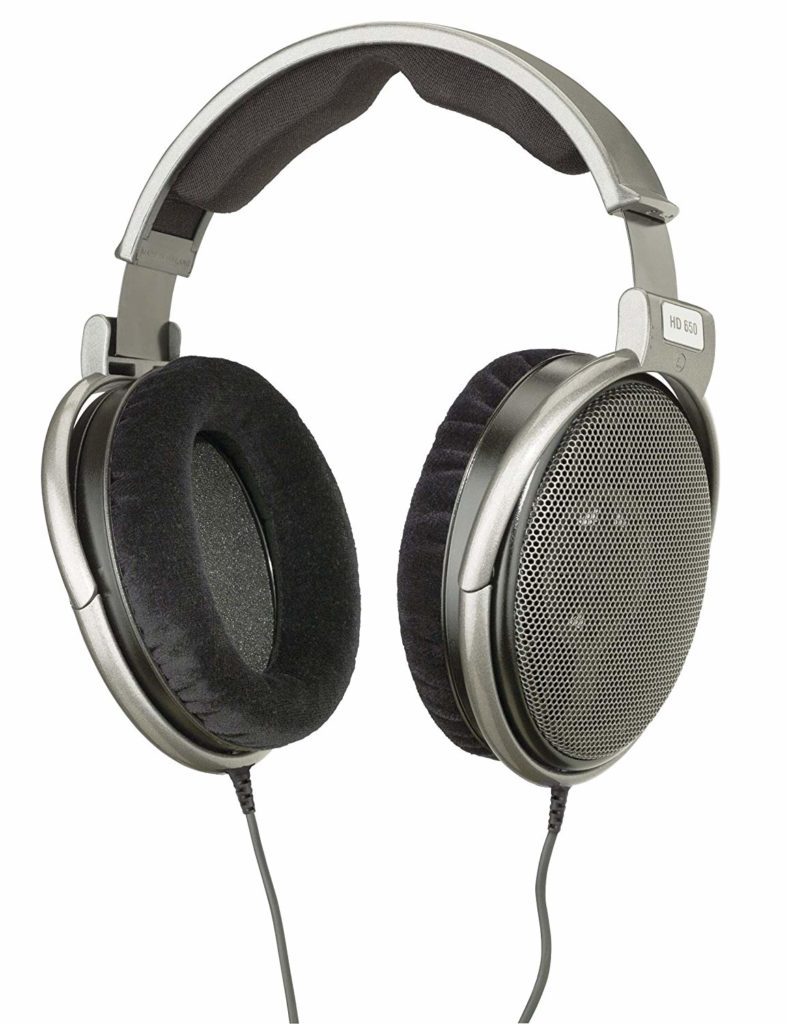 When talking about headphones, it's really important to select the right pair that suits your needs because a cheap pair can damage your ears. That won't happen with the Sennheiser HD 650 Open Back Professional Studio Headphones. This is one of the best headphones available. It has an acoustic silk design and the THD is reduced to 0.05 percent. The frequency response is also higher, 10 – 39,500 Hz. The aluminum voice coils used in these headphones are pretty lightweight and are capable of producing a fast transient response.
---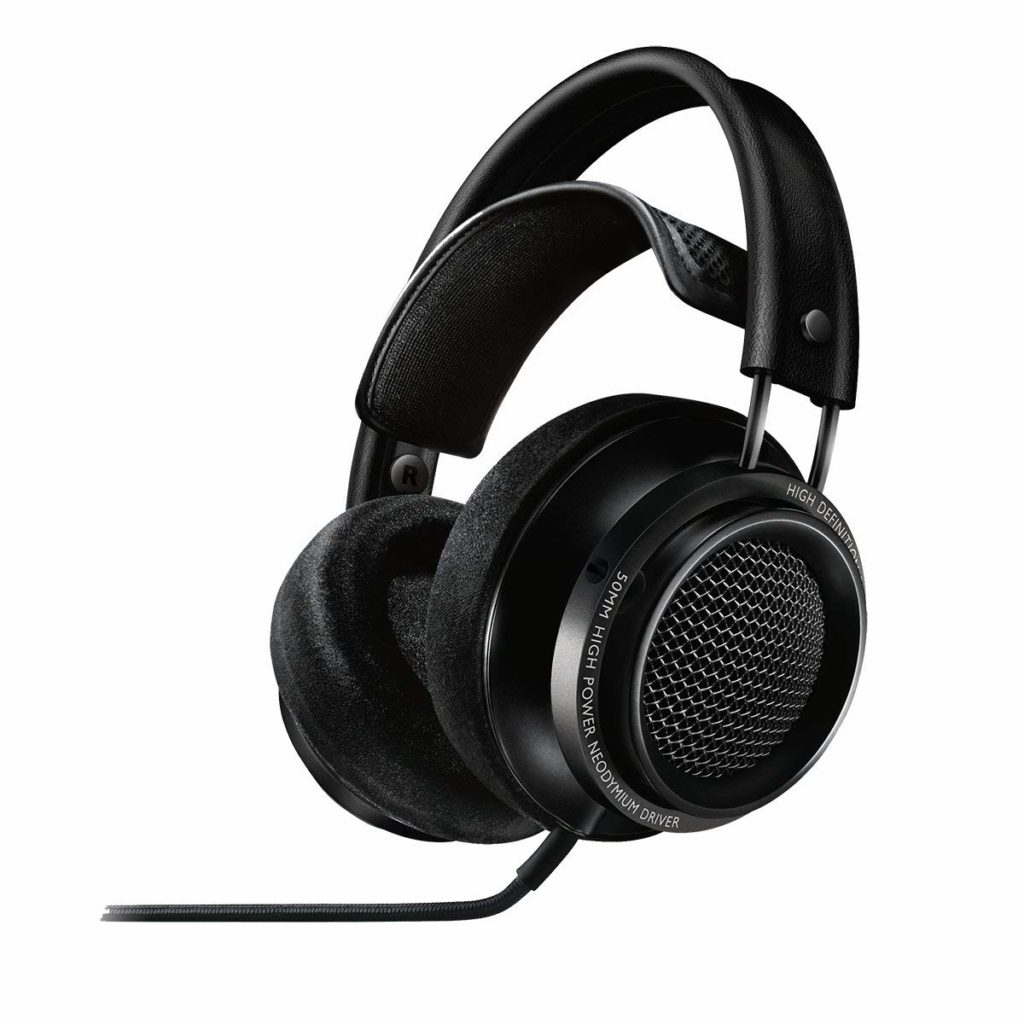 The Philips Fidelio X2's are a superb pair of headphones offering premium comfort and build quality with a sound that rivals even the most vaunted audiophile cans. Perhaps on sheer sound quality they're a notch off the likes of the top Oppo or Sennheiser offerings – but the fact that you'd be saving vast amounts of cash by opting for the Philips is just a no brainer.
---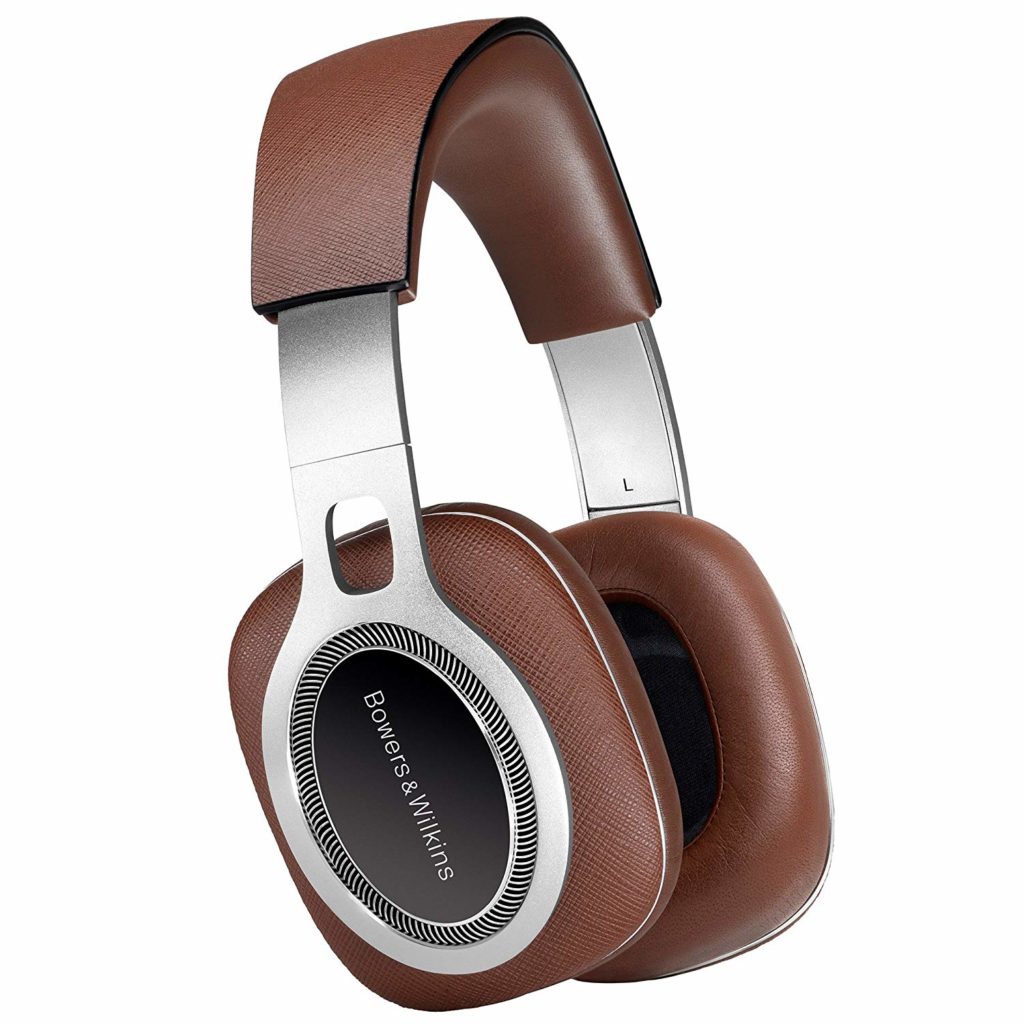 The B&W P9 Signatures are simply some of the best-sounding headphones we've ever used. They have a tight, refined sound that offers an almost unmatched level of detail. That said, the fact remains that they're a comparatively feature-light pair of cans. If you want to spend less then you can get a much more portable pair that'll be better suited to the morning commute or a plane ride thanks to additional features like noise-cancellation and Bluetooth connectivity.
---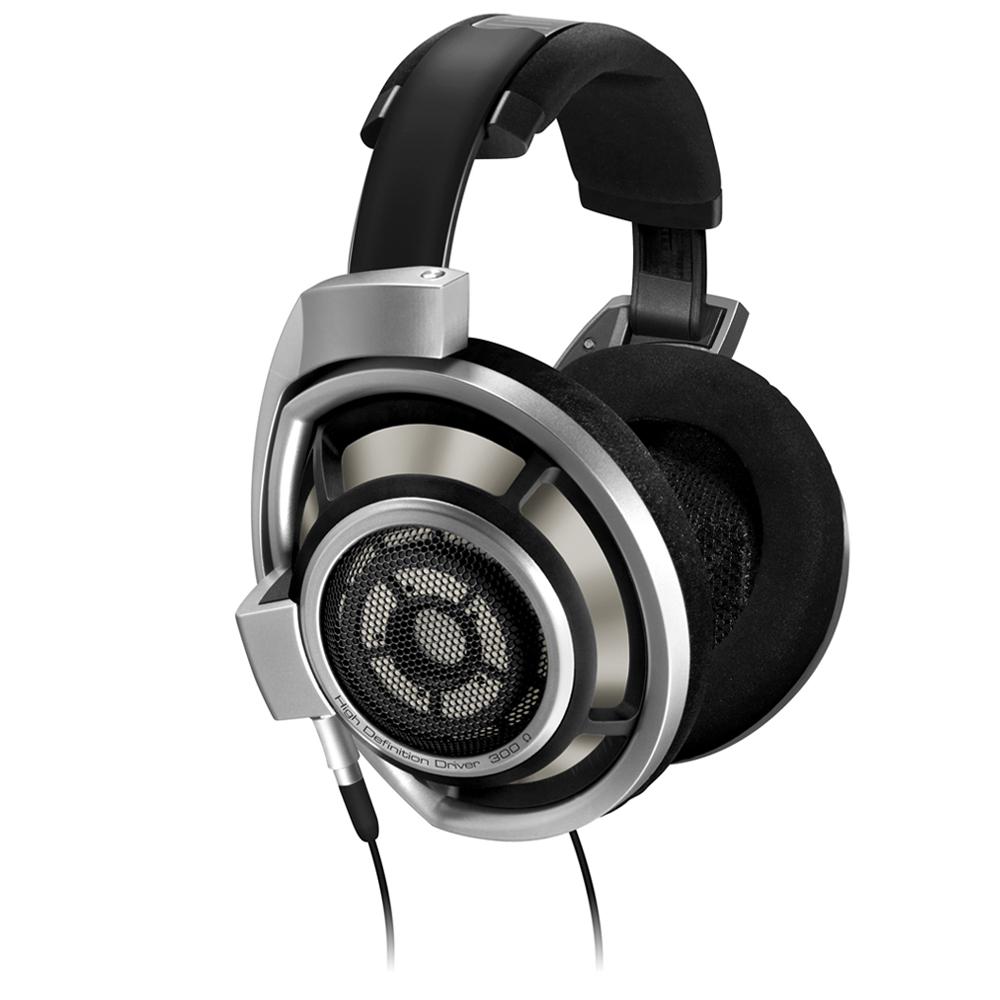 The Sennheiser HD 800 Reference Studio Headphones are lightweight at approximately 330 grams, helping to make them incredibly comfortable. The Nominal Impedance of these headphones is 300 Ohms and the frequency response is 6-51,000 Hertz, which is an excellent response. The contact pressure offered by these headphones is 3.4 N ± 0.3 N. The quality of these Sennheiser gives you the peace of mind that your eardrums won't get damaged, which can happen with cheaper, less well-made models.
---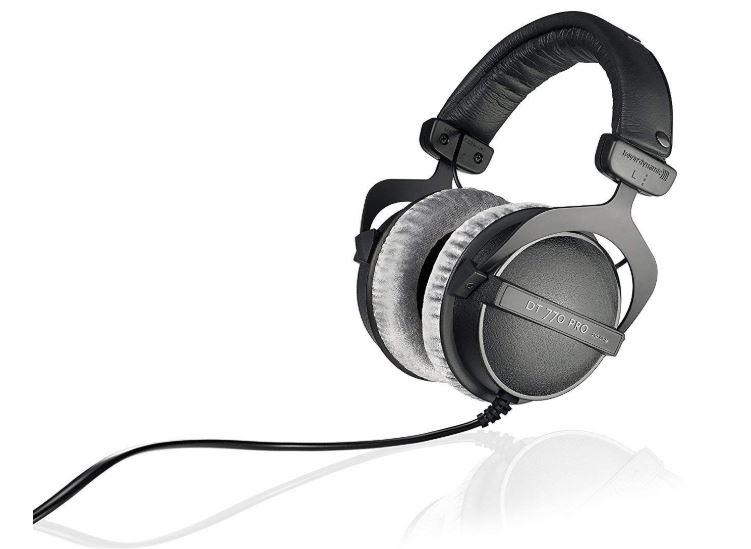 The Beyerdynamic DT 770 PRO-250 ohms Comfortable Headphones blend technology with comfort. Needless to say, this pair of headphones is arguably one of the best as far as comfort is concerned. The bass reflex and the diffuse-field systems installed in it make for great bass reflex. This gives you some seriously excellent sound quality. Comfort and high-quality sound have never looked so good.
---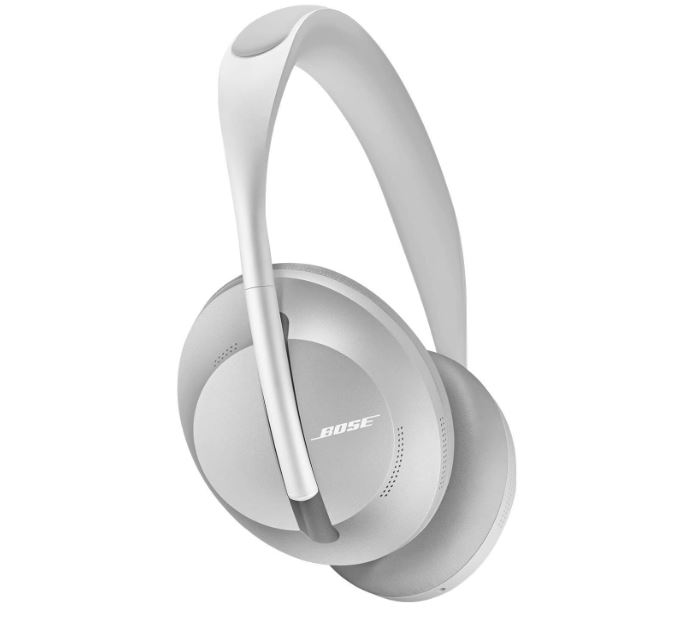 Bose headphones 700 feature an unrivaled microphone system that picks up and isolates your voice while cancelling the noise around you. You'll hear and be heard like never before. These headphones are also optimized for Amazon Alexa and the Google Assistant. Keep your head up and hands free: With easy access to voice assistants like Alexa and Google Assistant for music, navigation, weather, and more, and intuitive touch control on the earcups — you can stay connected without reaching for your phone. Premium design and comfort: With a lightweight stainless steel headband and earcups tilted for the perfect fit, you can comfortably wear these Bluetooth headphones for hours. Up to 20 hours of non-stop music: Get up to 20 hours of wireless battery life on a single charge.
---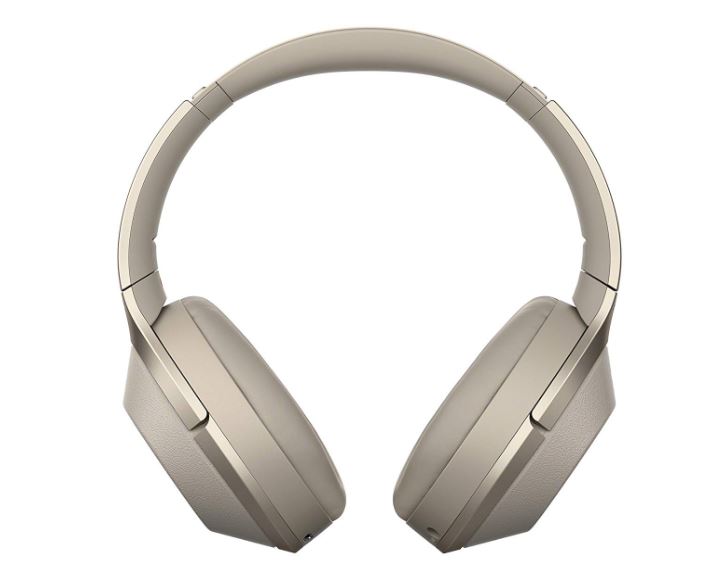 An improvement on Sony's existing flagship, the Sony WH-1000XM2 sound great, pack excellent noise-cancellation, and manage to do this all wirelessly. It's also got a couple of interesting tricks up its sleeve like a selective noise-cancellation mode that lets in certain useful sounds, and a shortcut that allows you to quickly hear what's going on around you.
---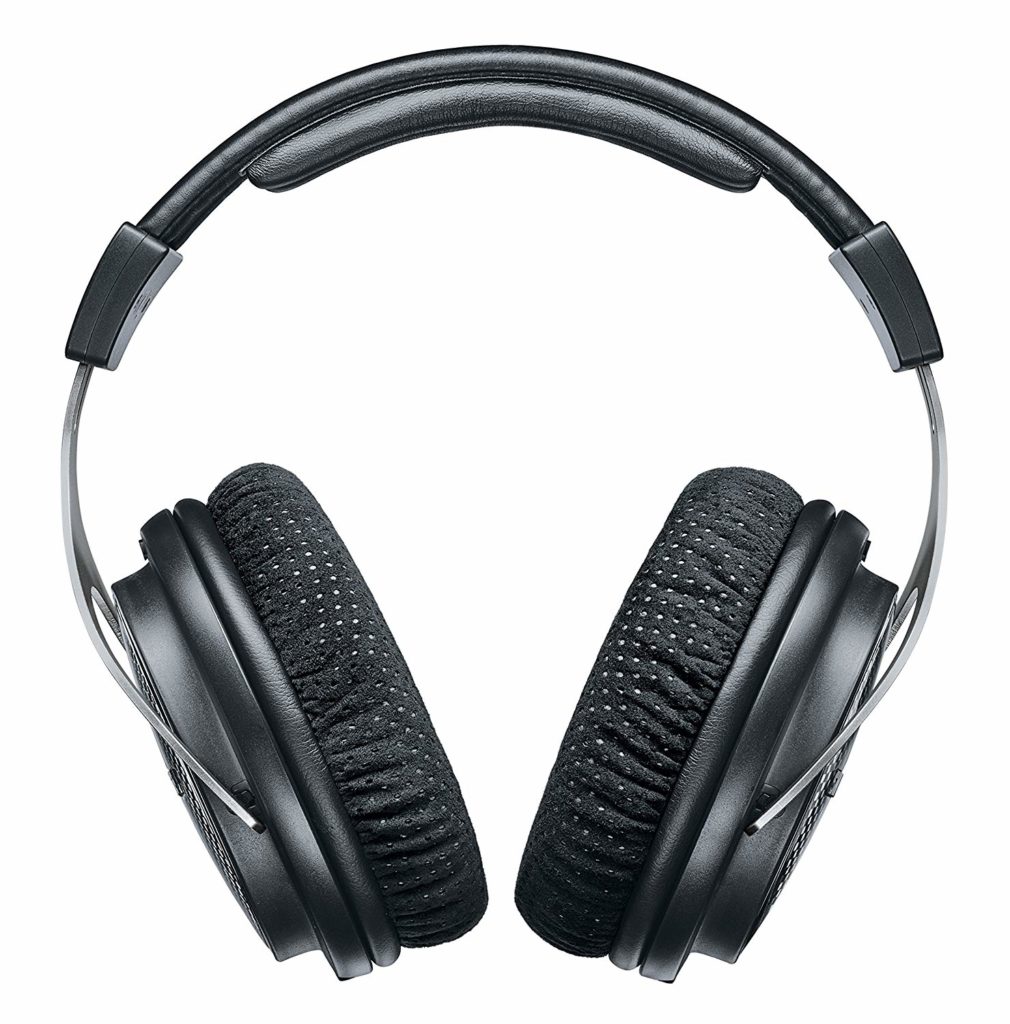 The Shure SRH1540 Premium Closed-Back Recording Headphones comes from Shure, one of the best brands in the business. With incredibly warm bass, they're capable of delivering unmatched acoustic performance because of the 40mm neodymium drivers. The design of these headphones is circumaural. This enhances your comfort and also helps in reducing the external noise. The aluminum used in the making of these headphones is the same as the one used in planes, so you know these headphones are ultra-durable.