If you make music on a computer, your DAW – or Digital Audio Workstation, to give it its full name – is the most important tool in your creative arsenal. Yes, you'll likely have a workstation, audio interface, set of studio monitor speakers and possibly a microphone or two in your home recording setup as well, but your music production software sits at the center of everything.
As such, it's important to get a DAW that you're happy with-and, maybe even more importantly, a DAW that allows you to turn your ideas into music as easily and painlessly as possible.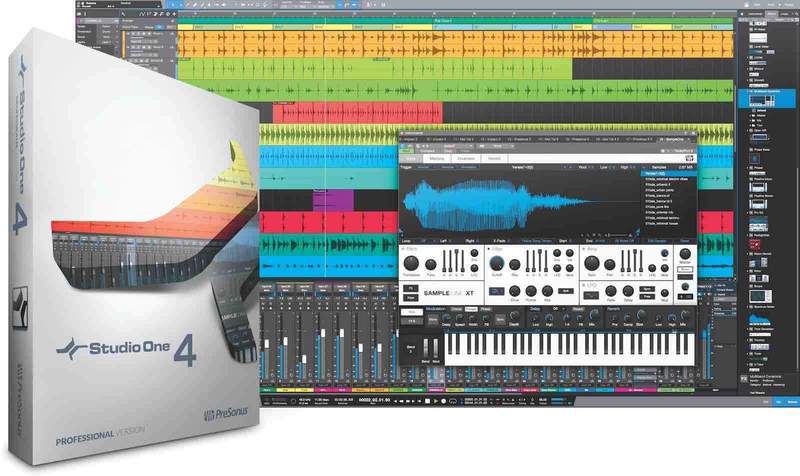 Studio One has been gaining ground for several years, and it's now a DAW of real power and maturity, not merely matching its rivals in most respects but going beyond them in a few areas.Advertisement
Version 4 added "Harmonic Editing" of monophonic and polyphonic audio and MIDI tracks, enabling a song or individual elements within it to be automatically shifted to a user-defined key and chord progression. Studio One has long been a DAW with the potential to genuinely change your musical life, and version 4 only reinforces that position. If you've still yet to try it, there has never been a better time.
---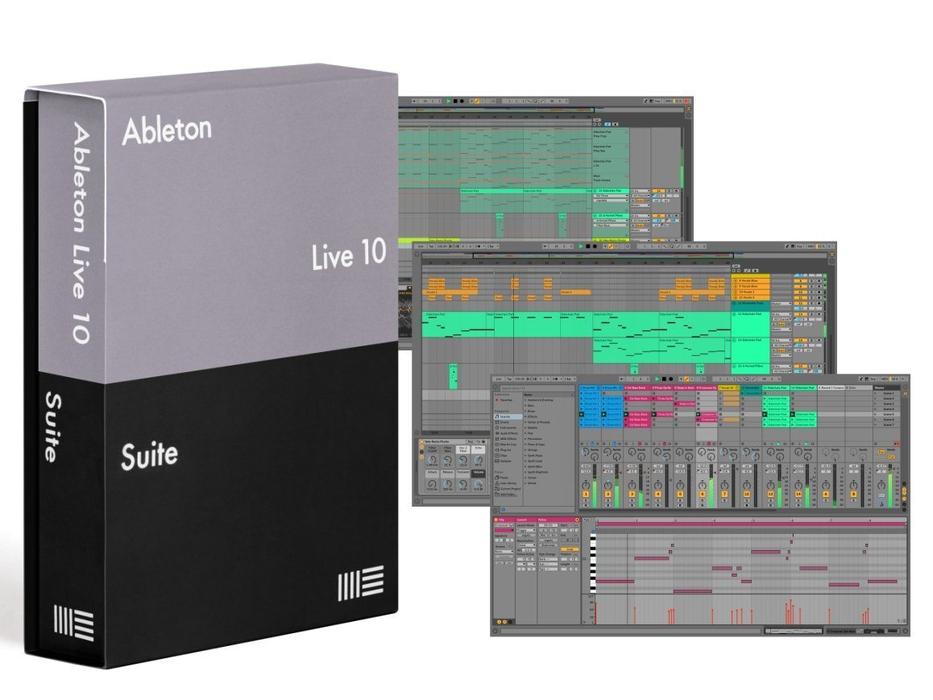 It's hard to overstate the impact that Live has had on the music software marketplace. When the first version was released in 2001 it threw out the traditional design rulebook and established itself not just as a recording program for composers, but also as a performance instrument in itself. Since then, it's exploded in popularity and influenced the development of countless other desktop and mobile apps.
With a better audio warping engine, a great creative workflow, and MIDI editing refinements, Ableton Live 10 DAW offers more flexibility than ever. The advanced automation abilities such as adding curves to automation or duplicate certain automation plus a full range of effects and instruments are ready to turn any idea into reality.
---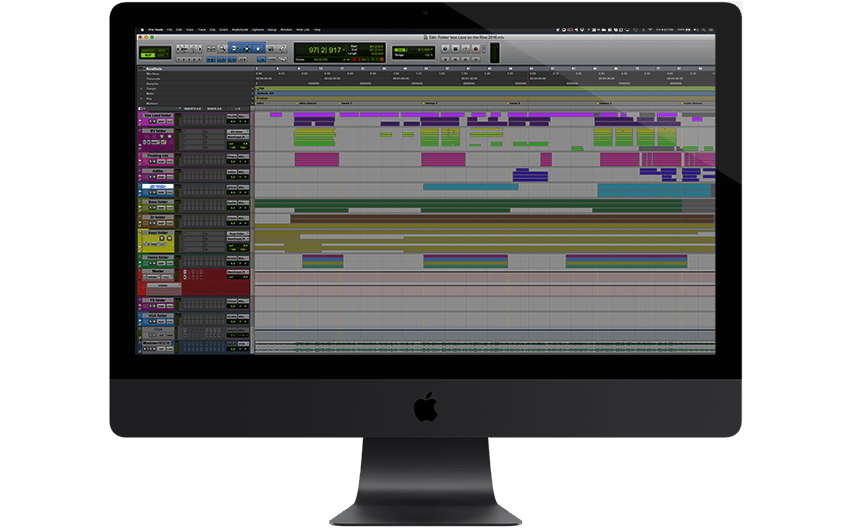 Pro Tools 10 is one of the best softwares a musician could ask for. The sound processed with this software is simply easier, faster and better. It is one of the most powerful software products available in the market today for mixing music, editing, composing and, of course, recording. The package contains a variety of virtual instruments, including, drums, pianos, synths, and other sample instruments.
Pro Tools 10 Audio Recording and Editing Software for audio productions come with 8 GB of loops. With some of the most modern plugins and effects, you can shape your sound in any way you like. The advanced editing tools let you craft, improve, and perfect your musical creations. This software offers excellent portability and flexibility by allowing you to work on a dedicated audio interface or from your laptop.
---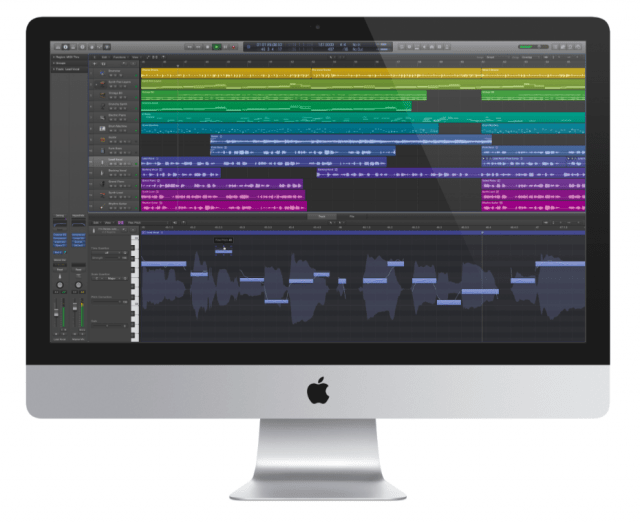 Apple's Logic Pro X is an MAC-only music software, very powerful and affordable with strong production capabilities. After Logic Pro X 10.1, which was a big step forward, bringing many improvements, Logic Pro X 10.2 brings even more upgrades and more obvious is the addition of Alchemy, the next-generation sample manipulation synthesizer with over 3000 presets ready for all types of electronic music.
Besides Alchemy synth, there are more features such as the Logic Remote from where you can control your DAW from any corner of your studio using an iPad. More than all that, though, Logic Pro remains superb value for money: for the price, Mac users won't find a more comprehensive set of music production tools anywhere else.
---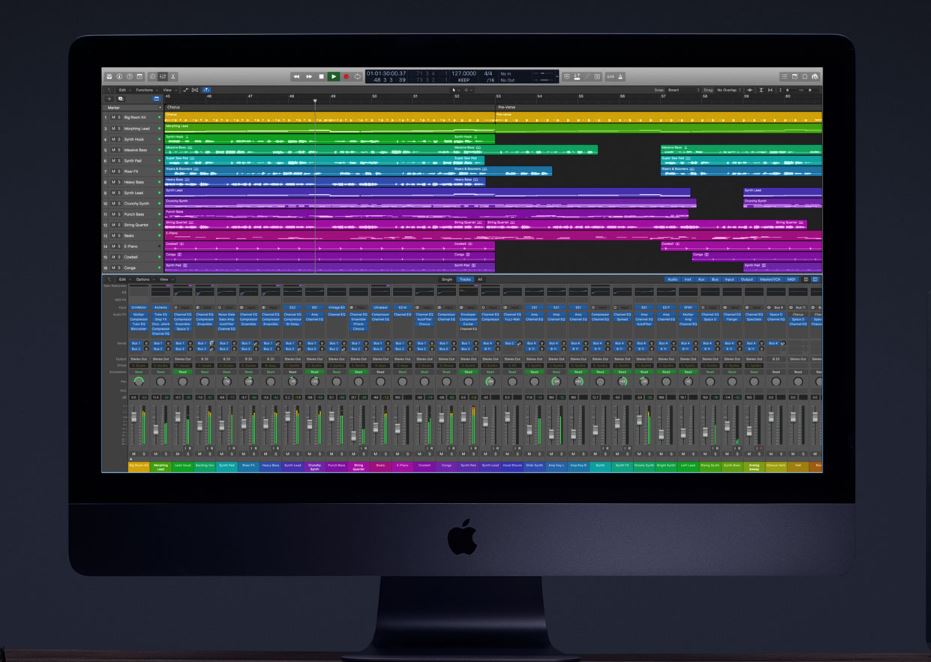 FL Studio 20 brings some significant developments and innovations such as the new "vectorial" GUI that allow FL Studio 20 to be scaled in real-time and to support high-resolution screens, up to 8K. For those who have made the transition from a previous version, the workflow remains fairly familiar, yet some few changes have been made. Another great feature, beside the vectorial GUI is the implementation of multi-touch support for touchscreen monitors.
FL Studio 20 is available (just for Windows) in three versions: Fruity Edition ($99), Producer Edition ($199) and Signature Bundle ($299). Another strength of FL Studio is that once you have purchased a license, you will have updates free updates for! It is the only music software that offers this.
---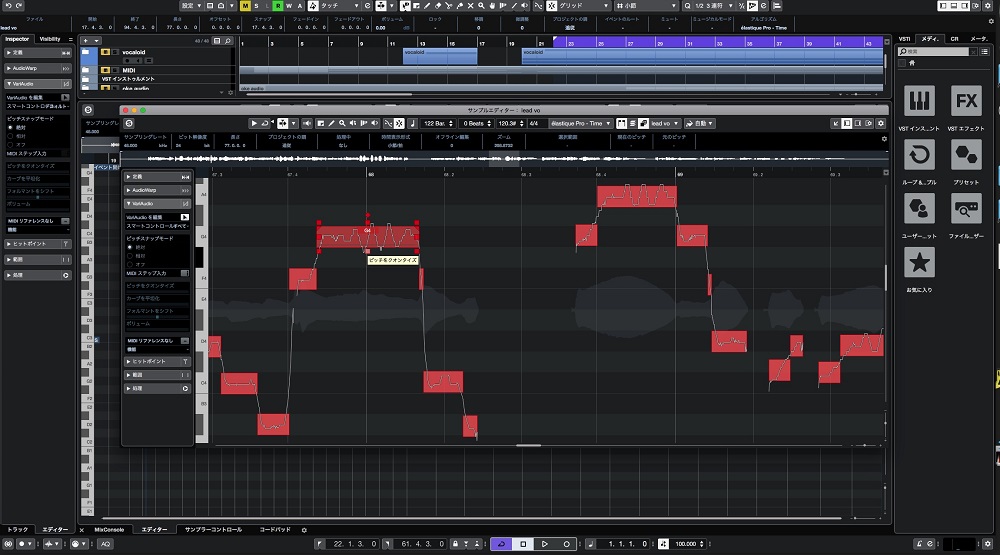 You'd be surprised at how many people use Cubase music software. Steinberg has their signature key, score and drum editors included in the workstation. The Key Editor lets you manually edit your MIDI track in case you need move a note over here and there. You get your unlimited audio and MIDI tracks, reverb effects, incorporated VST's, etc.
Although it's seen as a bit of a trend from these DAWs, ultimately trying to separate themselves from the competition, Cubase has one of the biggest sound libraries that come with the box. You've got something called the HALion Sonic SE 2 with a bunch of synth sounds, Groove Agent SE 4 with 30 drum kits, EMD construction kits, LoopMash FX, etc. Some of the most powerful plug-ins within a DAW. We recommend going with Cubase if that's what you're particularly looking for.
---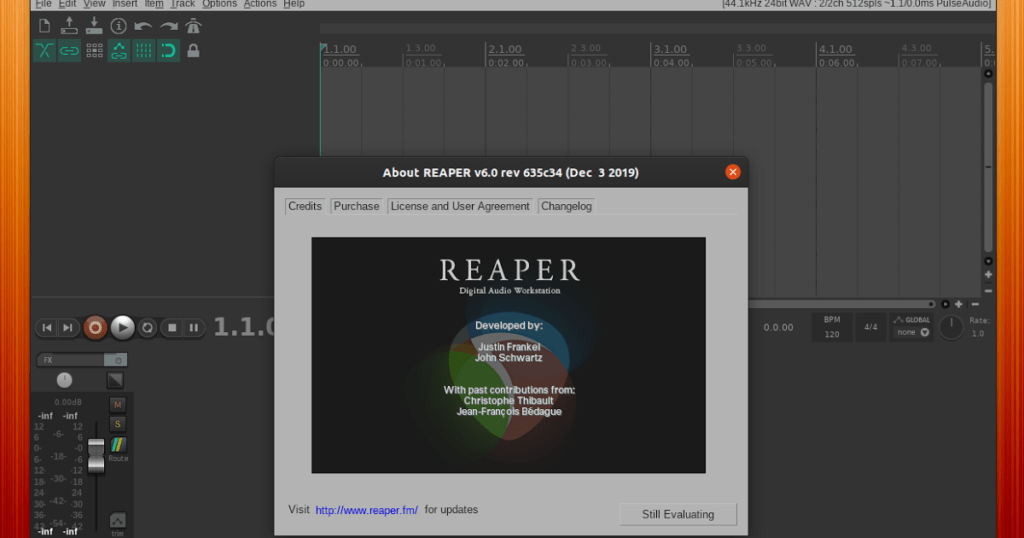 For the benefit of those not in the know, Reaper is a remarkably affordable cross-platform DAW that has a tiny footprint and sophisticated MIDI/audio routing capabilities. What's more, the demo is fully-functional, though if you want to keep using it after 30 days, you're required to pay the license fee.Advertisement
Reaper is pretty unique when it comes to comparing to other DAWs out there. It's coded by a smaller group of individuals aimed to give us the mere essentials of a DAW without a bunch of features we probably we won't ever use. You can drag and drop your VST's and FX, map your MIDI controllers seamlessly, cut, paste, split and edit individual tracks, plug-in support for a majority of creators. This is basically an open-source, nitty-gritty software.
---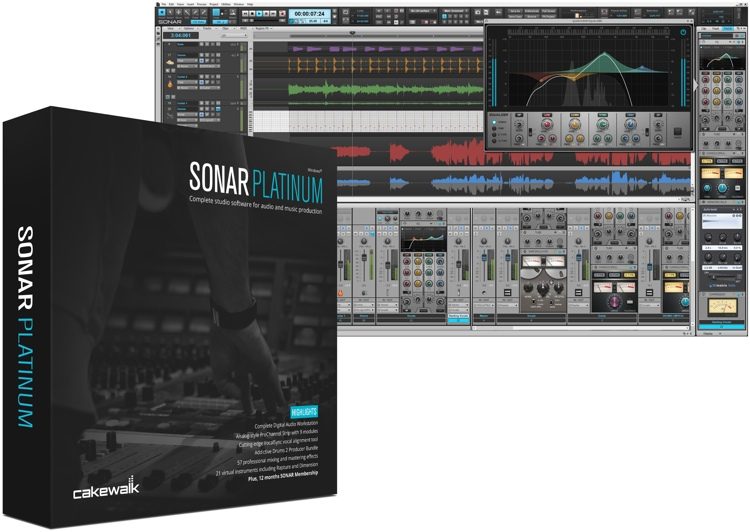 Cakewalk by Sonar is more than just a modern DAW. It is, in fact, one of the most advanced, and top-notch industry standard music software available in the market today. Cakewalk Sonar is a top DAW and comes with a membership option, which enables the user to download an unlimited number of updates and support. This includes improvements, new features, fixes, tutorials and more.
The update and support are extremely easy through the cakewalk command center. This means that you can concentrate on what matters the most – making quality music. Cakewalk Sonar comes with new, improved and advanced features that are a great fit for any musician, regardless of the level of expertise. All these features in Sonar Platinum actually make sure that you have the flexibility to create some great, pleasing music.