The cello is an extremely popular instrument and a staple in any orchestra. Some of history's greatest composers wrote for this powerful instrument, and, played without a symphony behind it the cello can be one of the deepest, most moving instruments in the world, especially when played by one of the musicians on this list.
While people may have different ideas of who should be the greatest cellist, some names simply can't be left of the list. They are the most prominent cellists, dead or alive, both from abroad and within America. The people on this list may be from different countries, modern, or classical, but they all have in common the fact that they are famous cello players of great talent, the best professional cello players in the world.
Mstislav Rostropovich (1927-2007)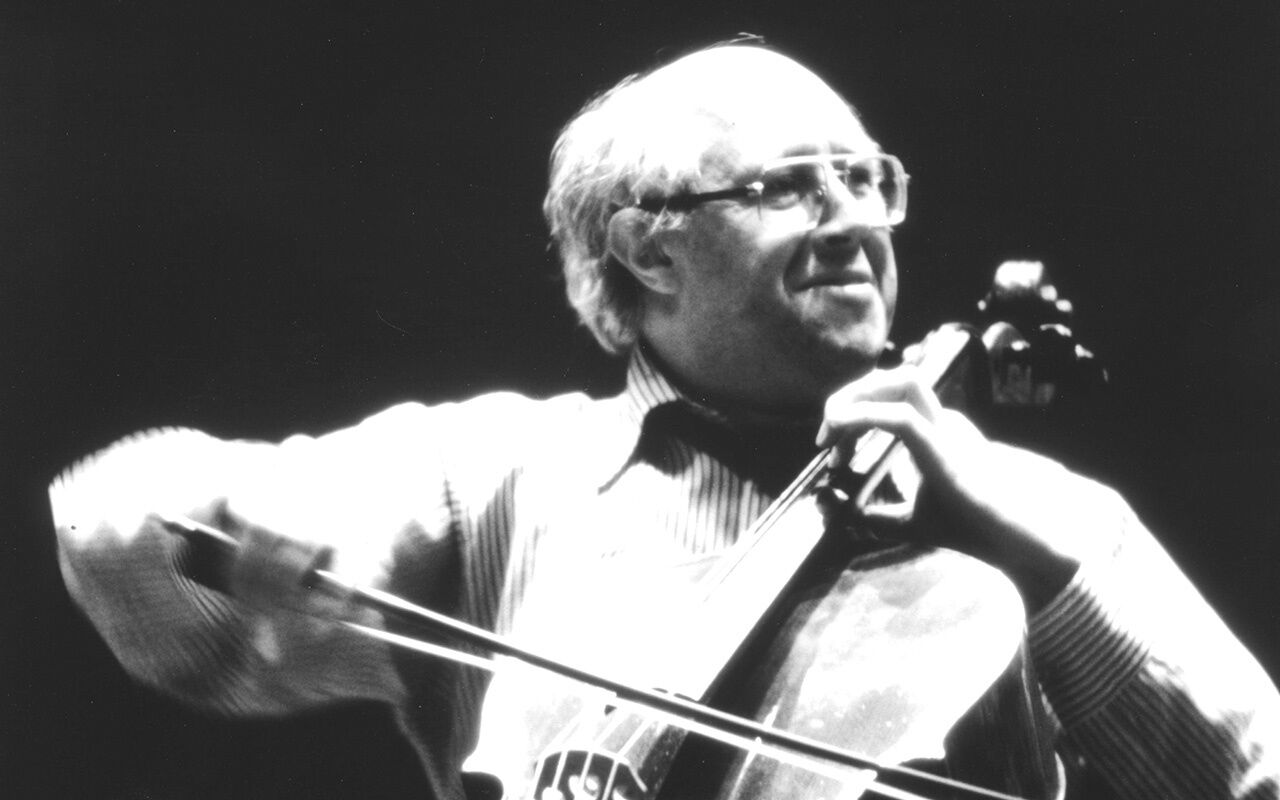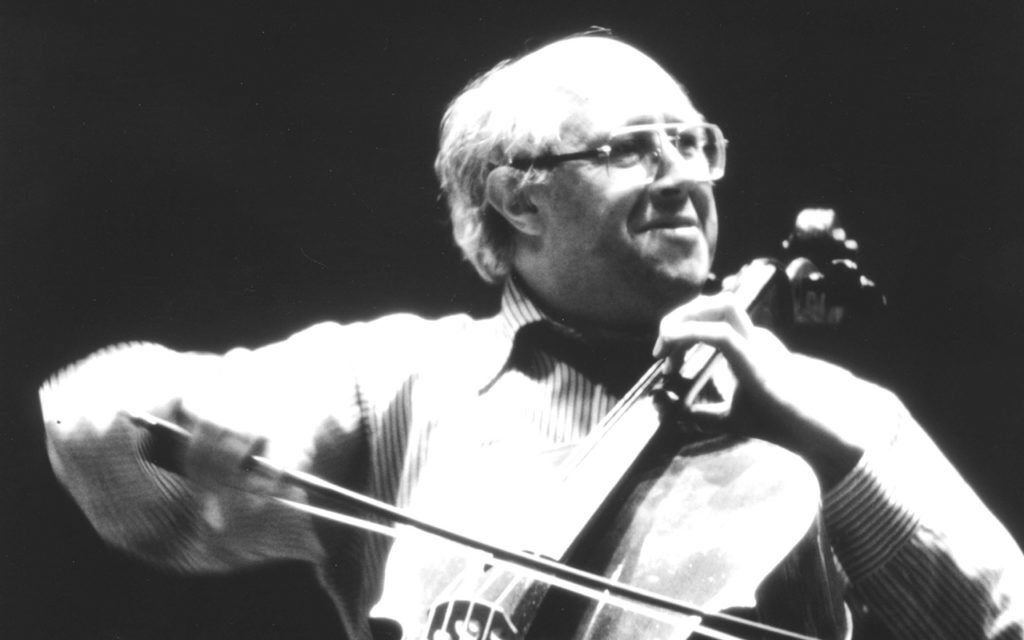 Rostropovich will always be remembered as the inspiration for the great cello masterworks in the second half of the 20th century. Close friendships with Shostakovich, Prokofiev and Britten gave rise to the former's two striking Cello Concertos, Prokofiev's Sinfonia Concertante (click play on the audio player below to hear a clip) and Sonata, Britten's stormy Cello Symphony and the deeply personal three Solo Suites.
'Slava's' legacy is astonishing: he premiered nearly 200 works in his lifetime, many commissioned by or written for him, and raised the cellistic bar with his powerful, virtuosic technique.
Pablo Casals (1876-1973)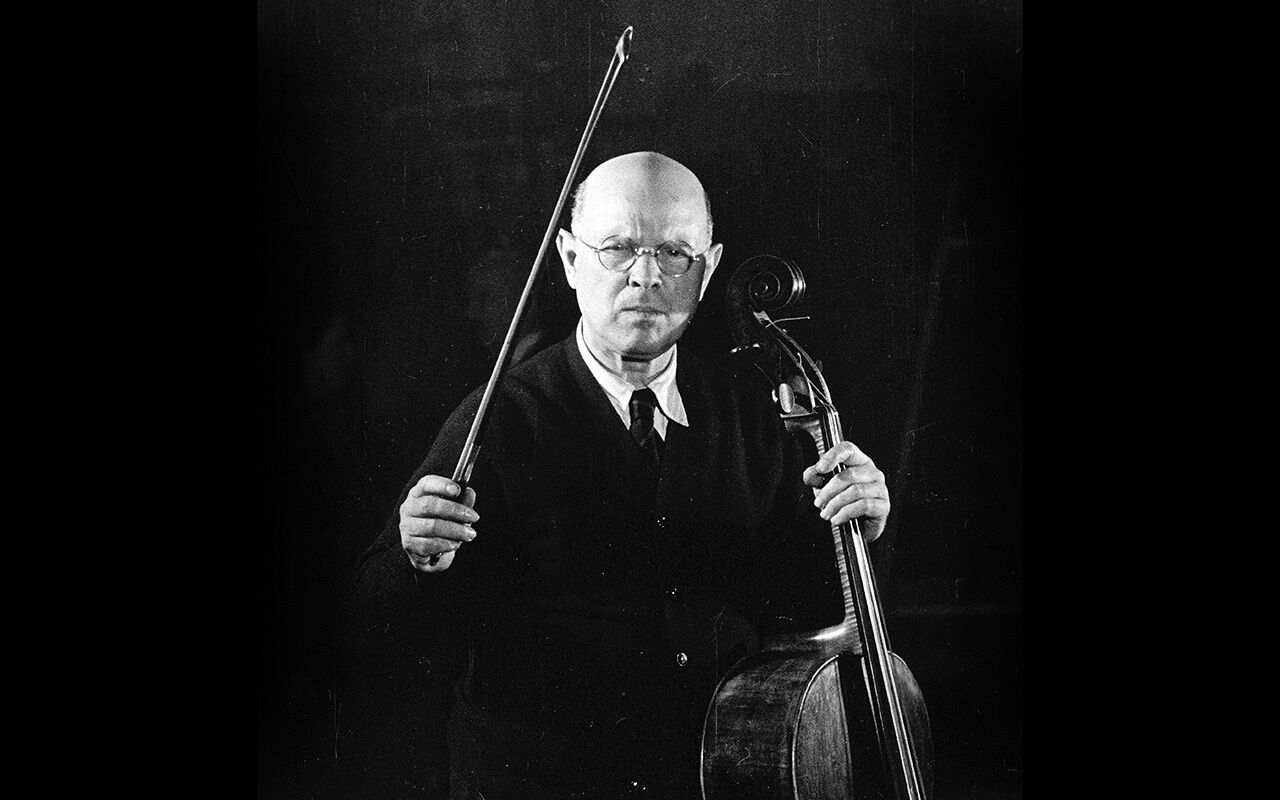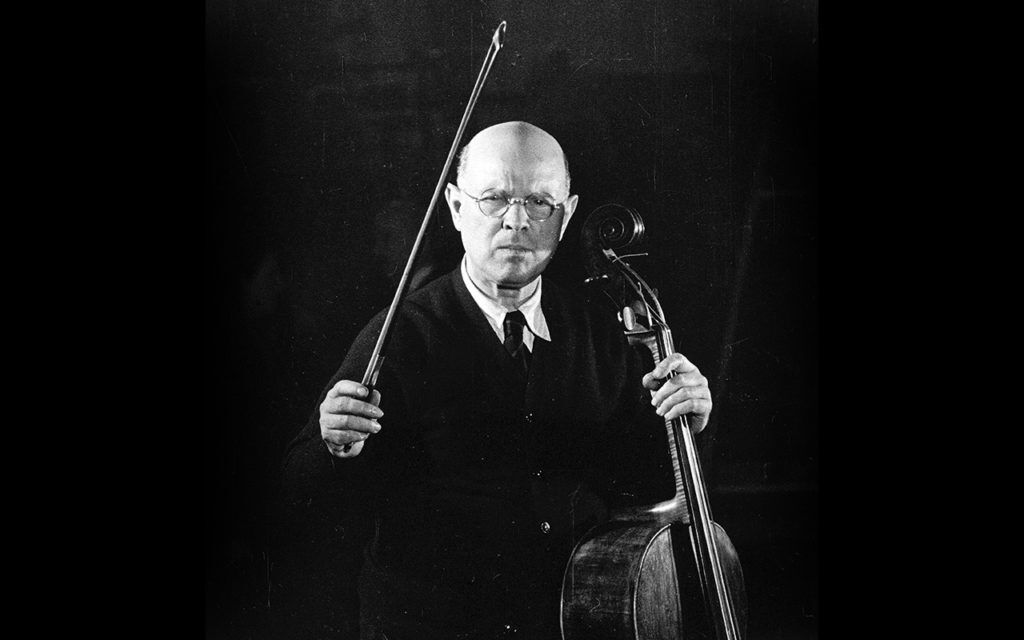 Casals was probably the first cellist recording star. Over 300 albums of his works have been released, covering everything from orchestral to chamber and solo works. His earliest recordings were made in 1915, although most of them came after 1950. He had a great recording career during the second half of his career because he was already a rock star during the first half the 20th century.
Casals was driven by passionate political and moral convictions, which led to his voluntary exile from his beloved Catalonia from the Spanish Civil War until the end of his life. For 30 years he effectively silenced his instrument in protest against the West's complicity in Facism.
Jacqueline du Pré (1945-1987)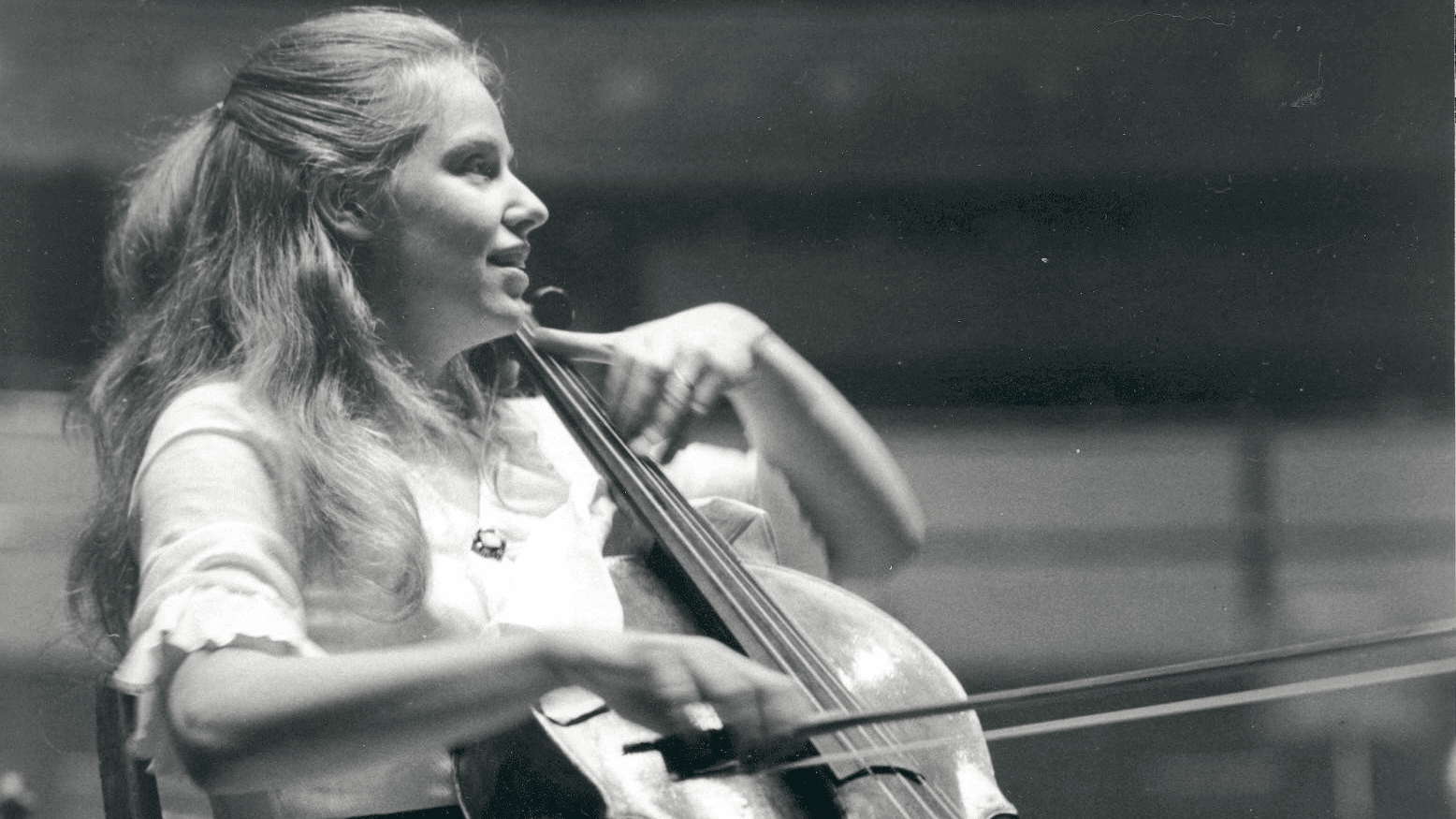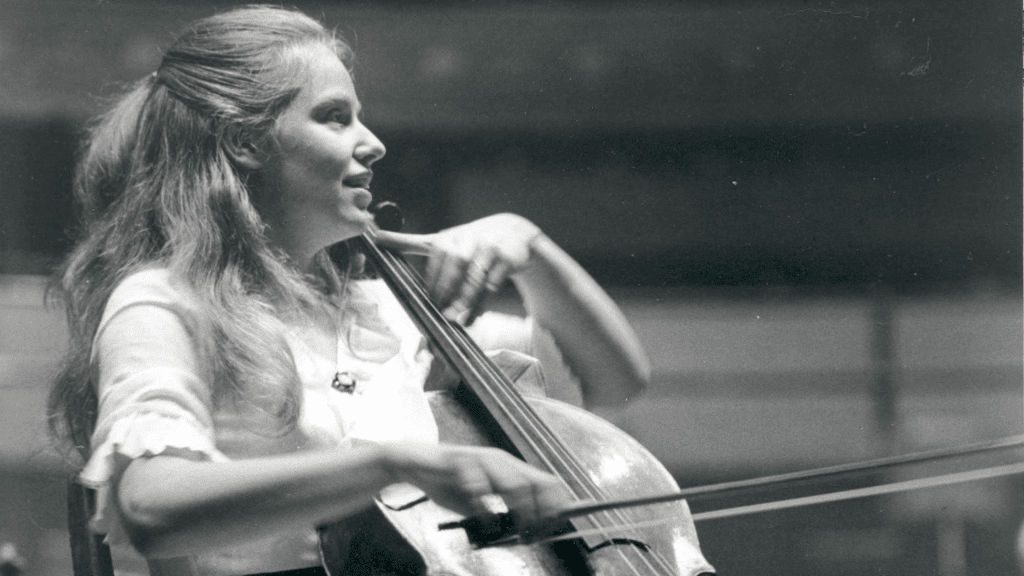 An iconic cellist for the British, du Pré inspired a generation with her dazzling performances, until her career was cruelly cut short by multiple sclerosis when she was in her late twenties. Her heart-on-sleeve recording of the Elgar Cello Concerto achieved legendary status, and epitomised the rapturously expressive nature of her playing style.
We have Christopher Nupen to thank for capturing her spirited, humorous character on film playing the great chamber works of Schubert and Beethoven with pianist Daniel Barenboim, violinists Itzhak Perlman, Pinchas Zukerman and, then on the double bass, Zubin Mehta.
Luigi Boccherini (1743-1805)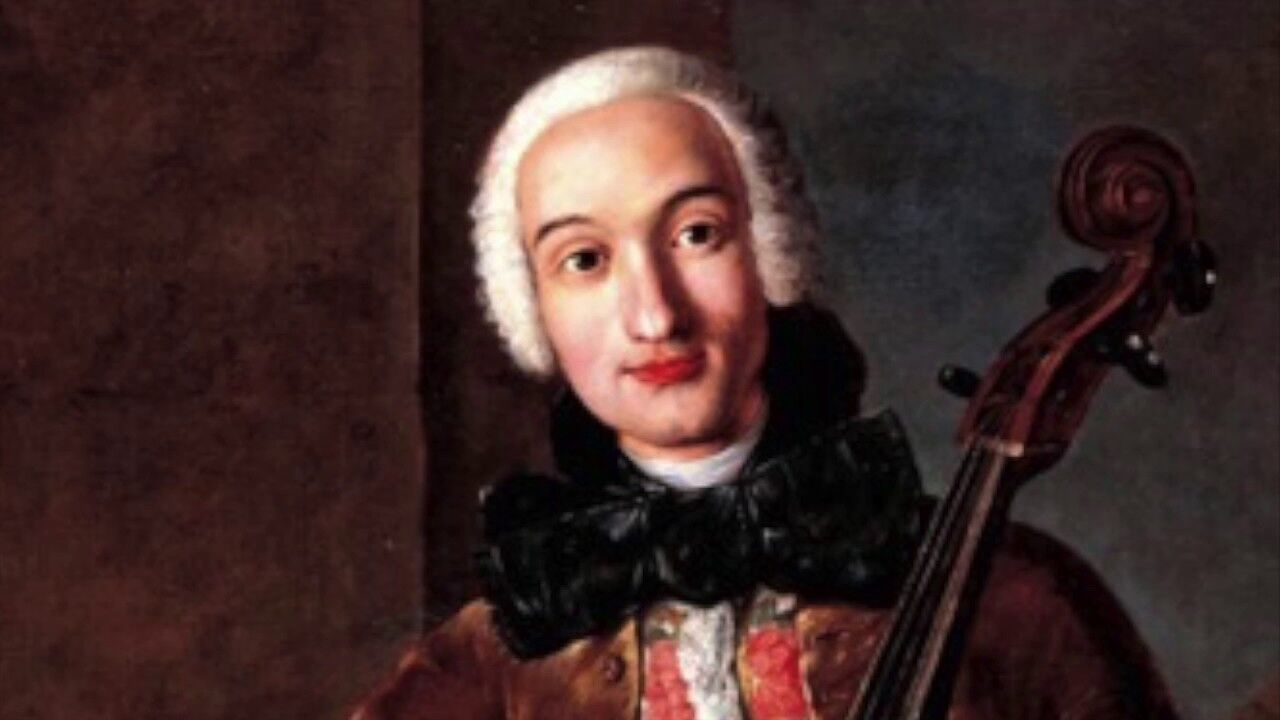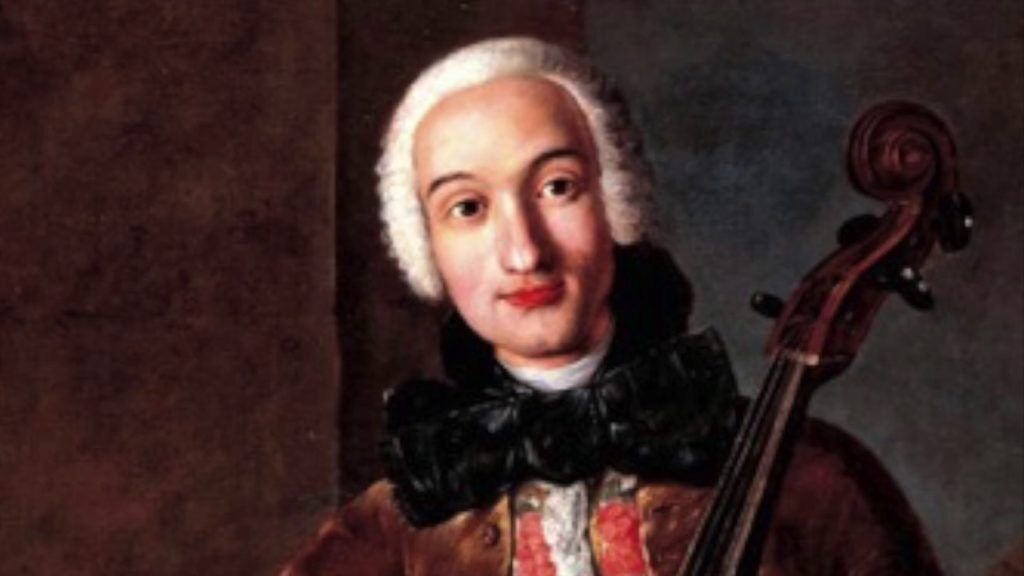 He was there when the classical era began – not only as a cellist, but composer as well. His was known for a courtly performance style, yet distinct from what was heard in the major European musical centers. Boccherini was said to have an exceptional ear and fondness for long, textured passages.
His lasting influence is due primarily to his compositions, including over a hundred quintets. Among Boccherini's musical qualities are a unique ear for sonority and an obsession with soft dynamics. Thanks to his great cello concerts, he was among the most notable influencers of the modern cello repertoire. He is still viewed today as a staple in cello playing.
YO-YO MA (1955-)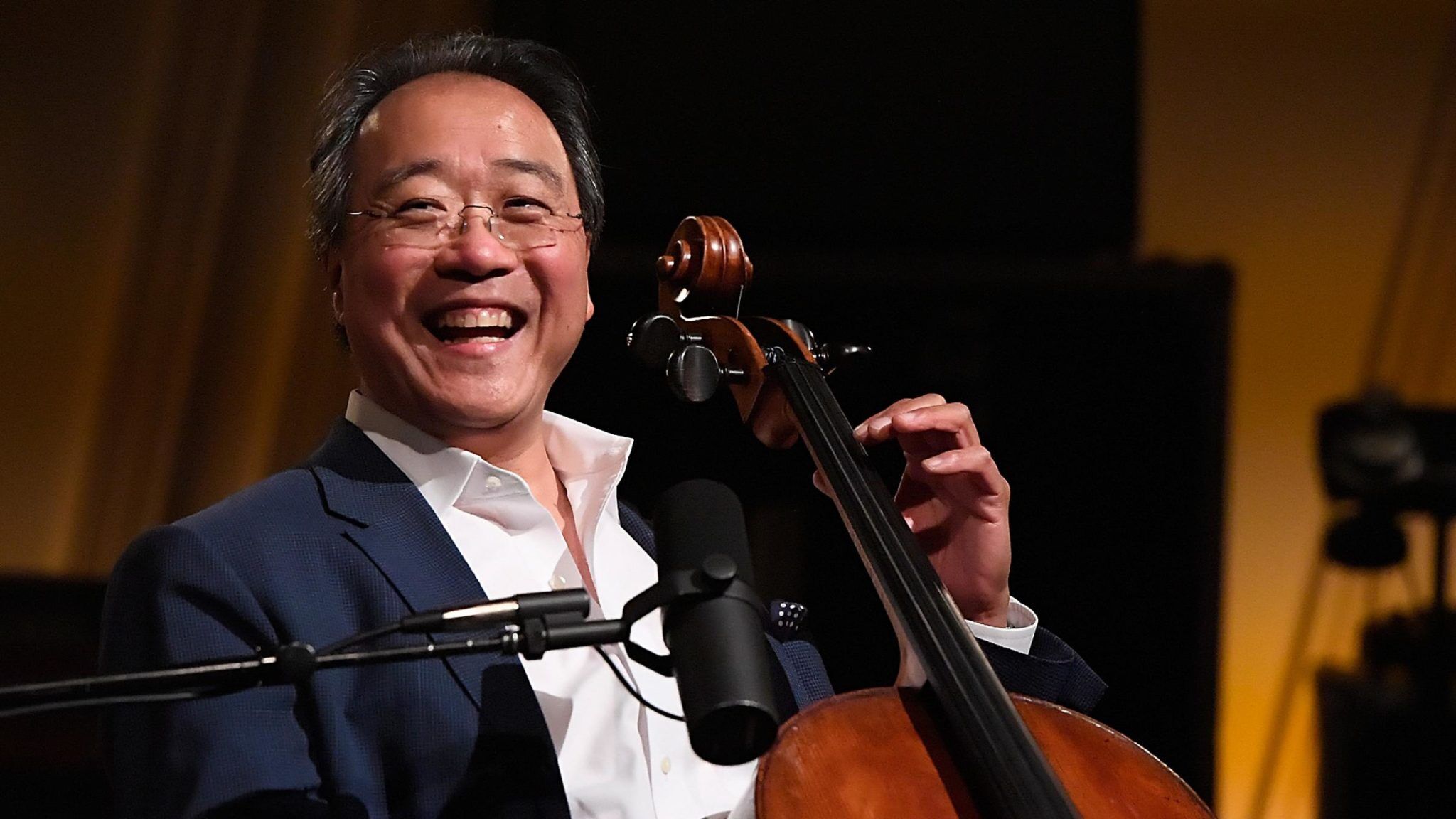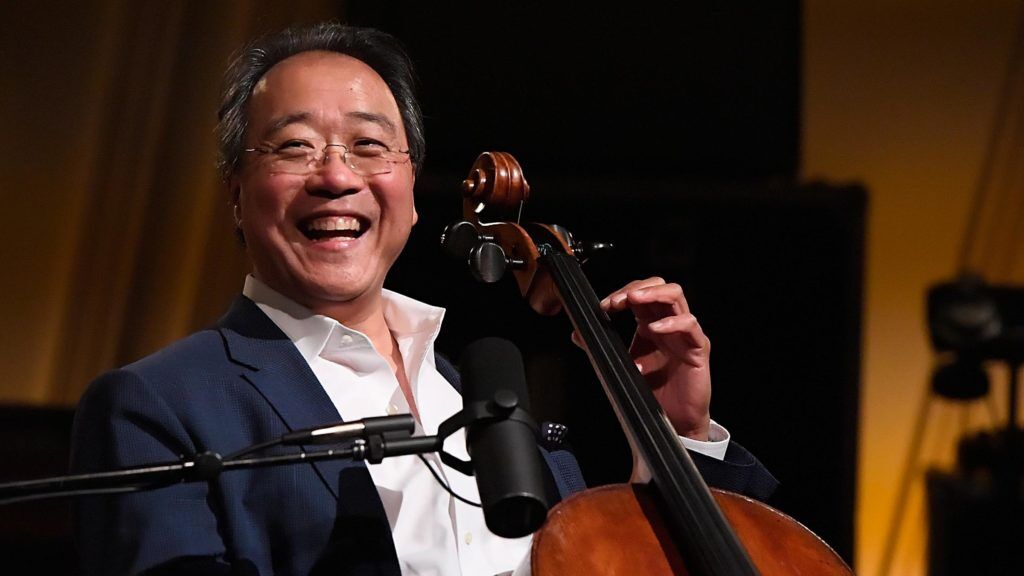 Ask anyone who the most famous cellist in the world is, and chances are they'll say Yo-Yo Ma. Whether he's being discovered by Leonard Bernstein, playing bluegrass or lying on the floor with a wombat, he's an ambassador for the instrument – loved and respected in equal measure.
He was a child prodigy performing from the age of five. Yo-Yo Ma spent his schooling years in the cosmopolitan city New York and graduated from Juilliard School and Harvard University. The cellist has enjoyed a prolific career as both a soloist performing with as both a recording artist and a soloist performing with orchestras around the world. Yo-Yo Ma has recorded more than 90 albums that received 18 Grammy Awards.
Emanuel Feuermann (1902-1942)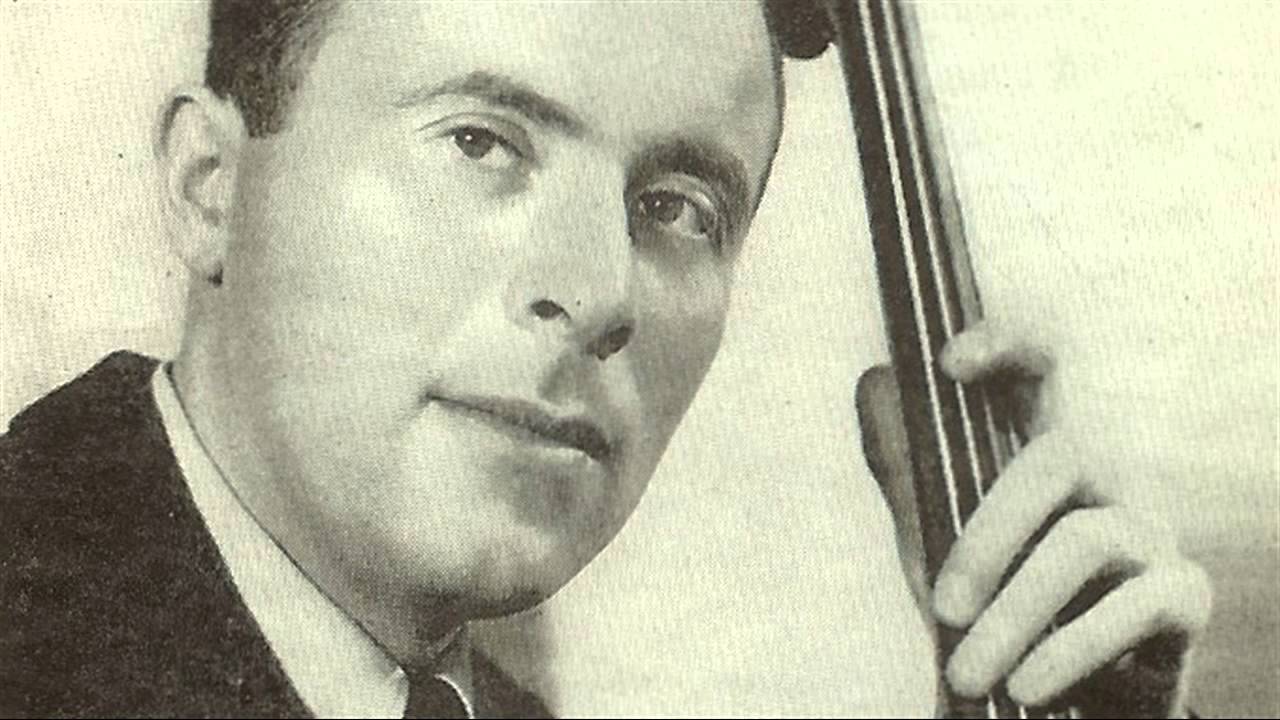 A cellist of spectacular virtuosity and artistry, whose technical agility in the high registers led him to be named the 'Wienawski of the cello', and of whom Toscanini said 'there is no one after him.'
Taught by Julius Klengel, he was an influential teacher at the Berlin Hochschule für Musik until he was dismissed by the Nazis in 1933 for being a Jew. Feuermann settled in America in 1937 and was immediately recognised as an outstanding soloist, and formed a fruitful partnership with violinist Jascha Heifetz and pianist Arthur Rubinstein.
Gregor Piatigorsky (1903-1976)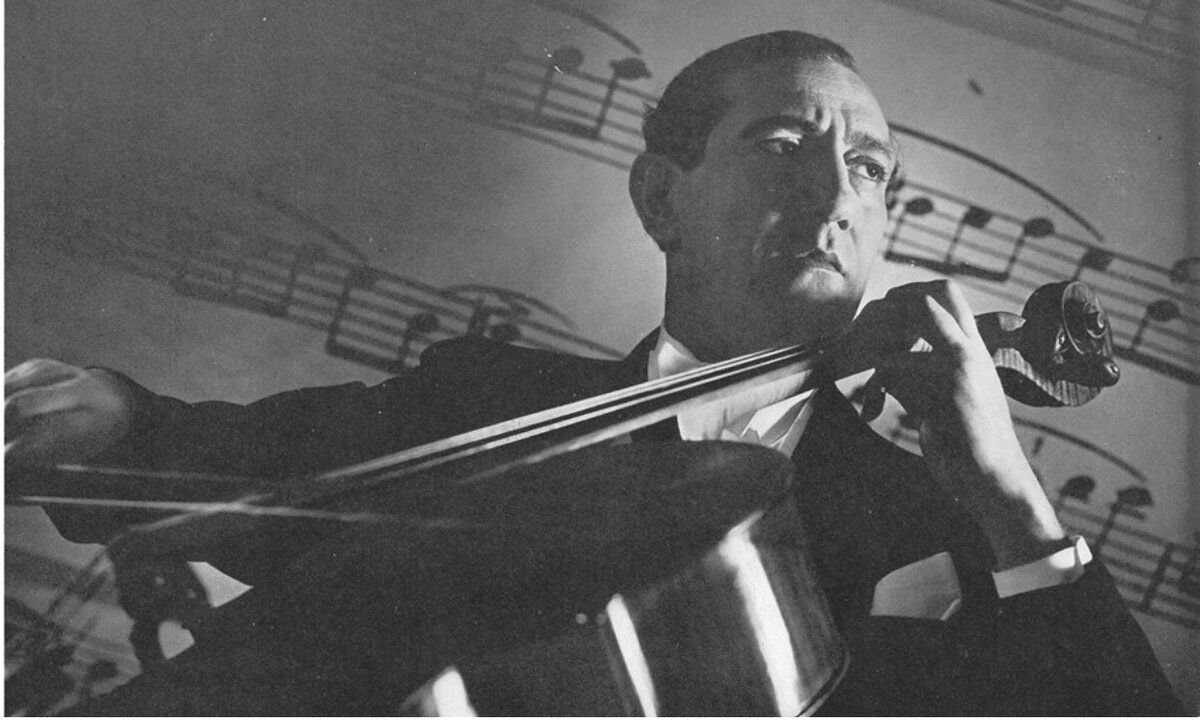 Born in Russia, Piatigorsky trained at the Moscow Conservatory and was principal cellist of the Berlin Philharmonic under Wilhelm Furtwängler. When Richard Strauss heard him perform, he said, 'I have finally heard my Don Quixote as I thought him to be.'
He made his American debut to great acclaim in 1929 and remained, achieving a rare celebrity, through his brilliance, droll character and his association with Heifetz (he eventually stepped in as the violinist's cellist of choice several years after Feuermann died, and they recorded extensively together). A virile performer, there was always a powerful core to his sound. William Walton dedicated his Cello Concerto to him.
Pierre Fournier (1906-1986)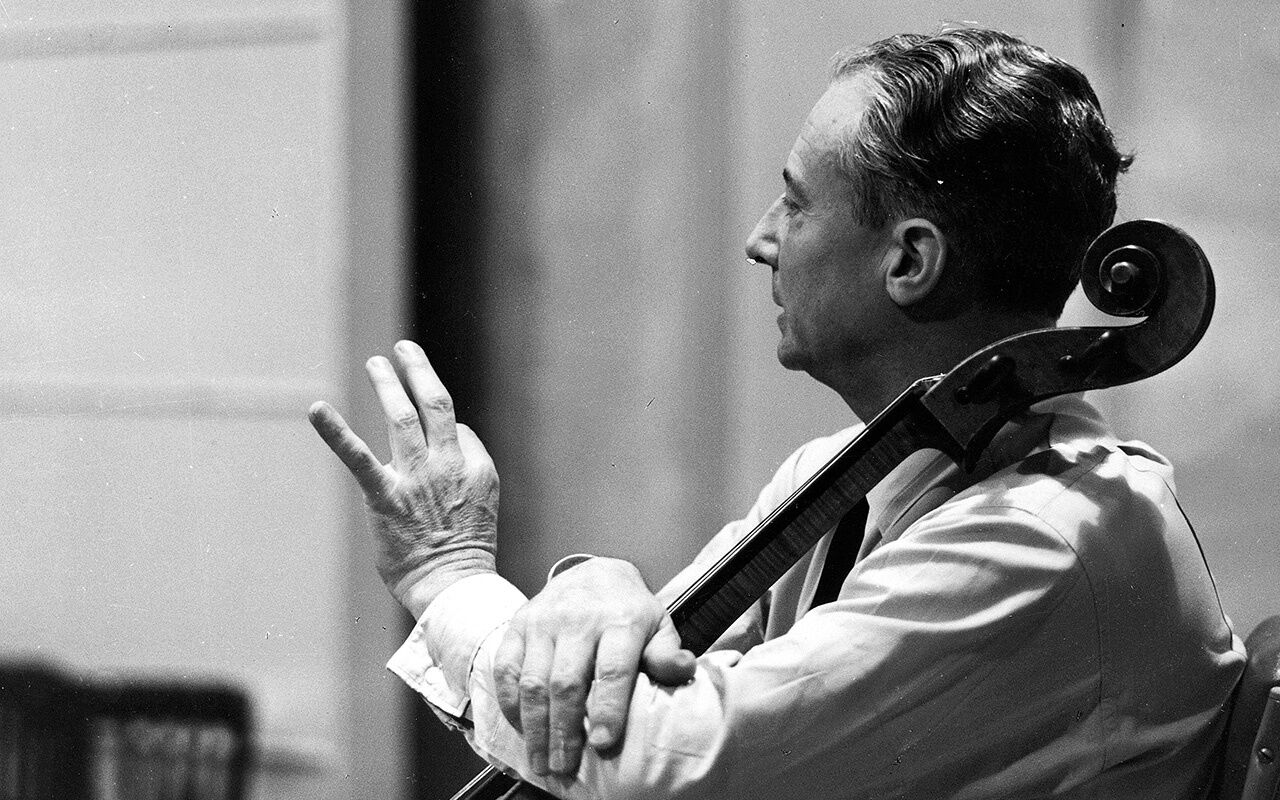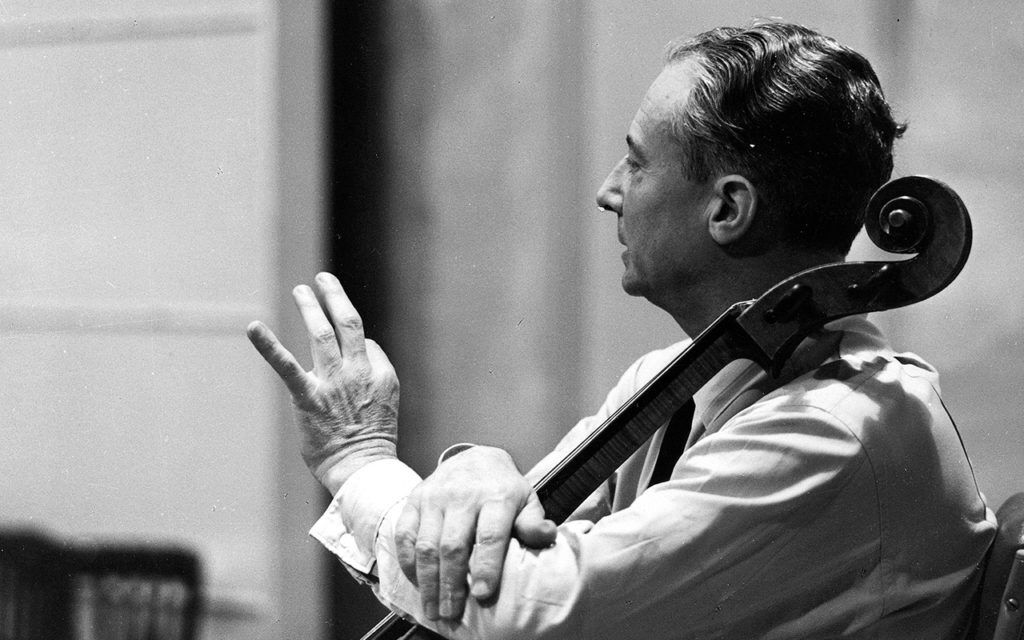 A player of Apollonian calm and control, Fournier overcame childhood polio to enjoy a glittering career for over half a century. His style was nobly elegant and refined where Rostropovich's was muscular and extrovert.
He formed a highly successful trio with violinist Henryk Szeryng and pianist Wilhelm Kempff, who excelled in Beethoven, and his vast recorded output has stood the test of time. Fournier became the director of cello studies at the Ecole Normal from 1937 to 1939 and taught at the Paris Conservatoire from 1941 and he became internationally treasured for his artistic depth, vibrant sound, eloquent phrasing and clarity of interpretation. His reputation was damaged during the Second World War when he agreed to perform in occupied Paris.
Heinrich Schiff (1951-2016)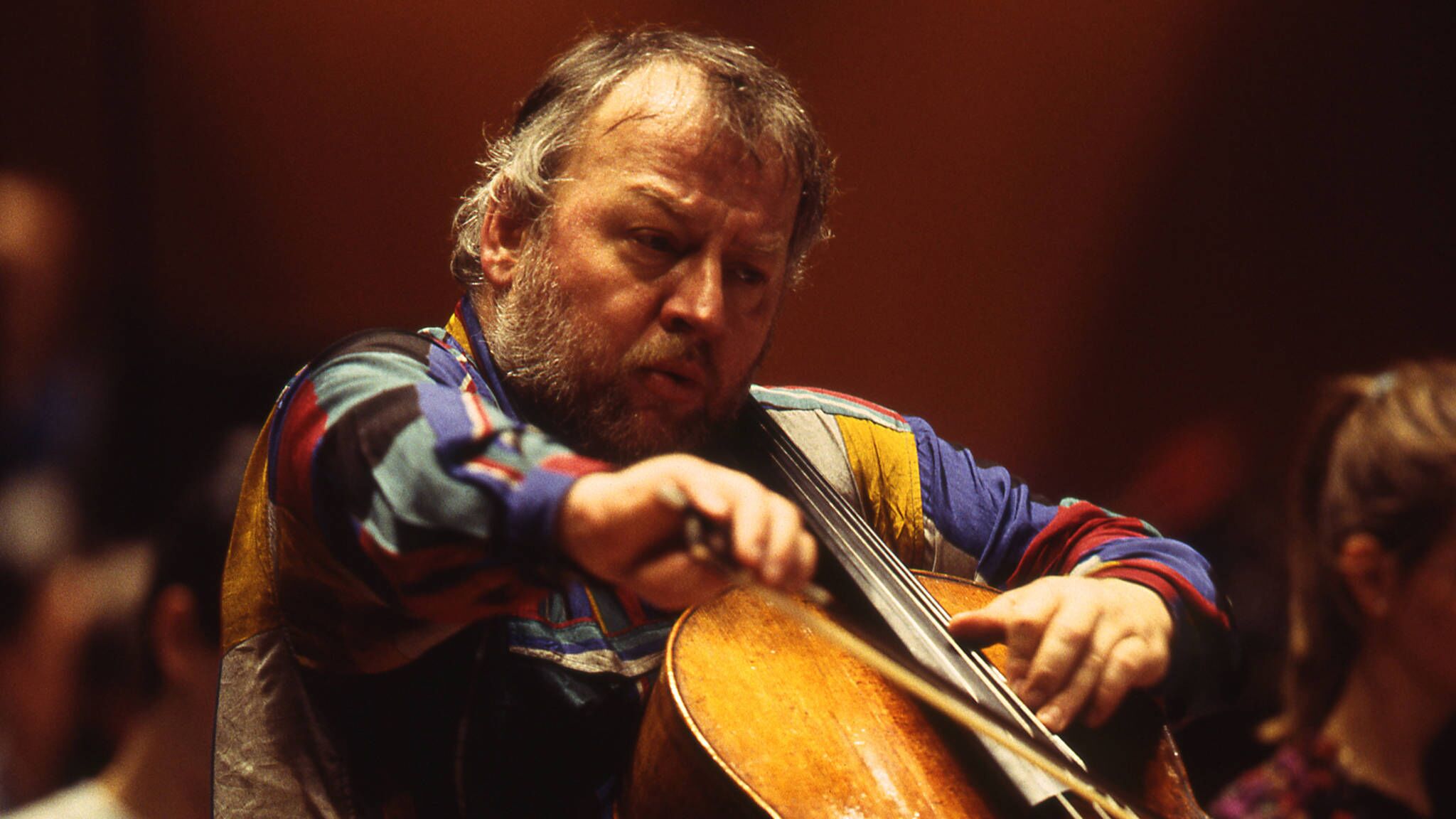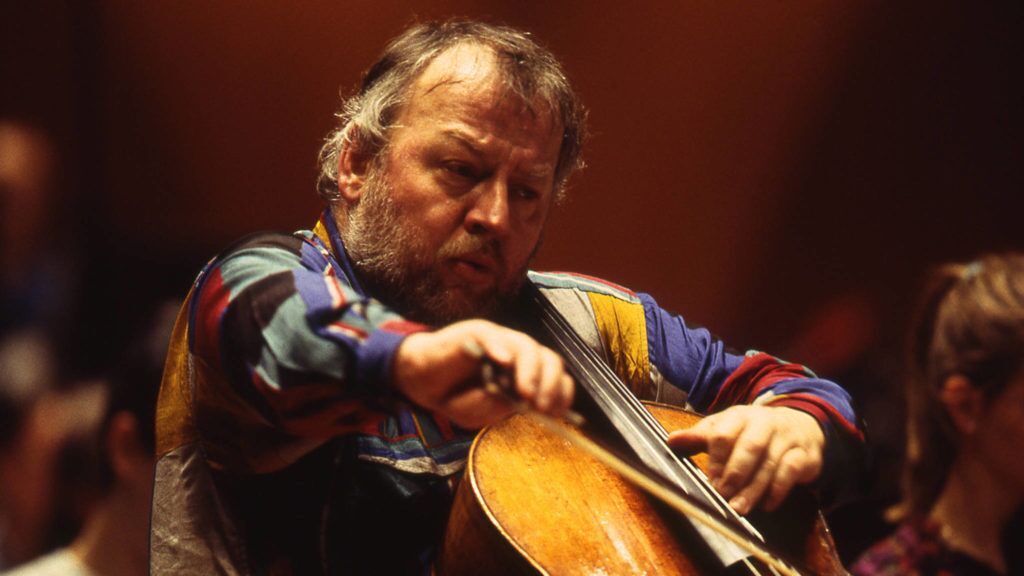 Schiff is an electric performer with daring speed and intensity. In fact, he had to half a live performance in 2010 due to shoulder pain. He's never performed the cello since. Fortunately, we can continue to enjoy his interpretations, like this performance of Shostakovich's Cello Concerto No. 1 in E-flat major, Opus 107. As dynamic as his own playing was, Schiff is as well-known for being the primary teacher of the newest crop of cellist greats, like Gautier Capucon and Natalie Clein.
Check out this 1986 video of Heinrich Schiff- playing Schumann's Cello Concerto in A minor, Op. 129 with Christoph Eschenbach Conducting the Vienna Symphony Orchestra.
Paul Tortelier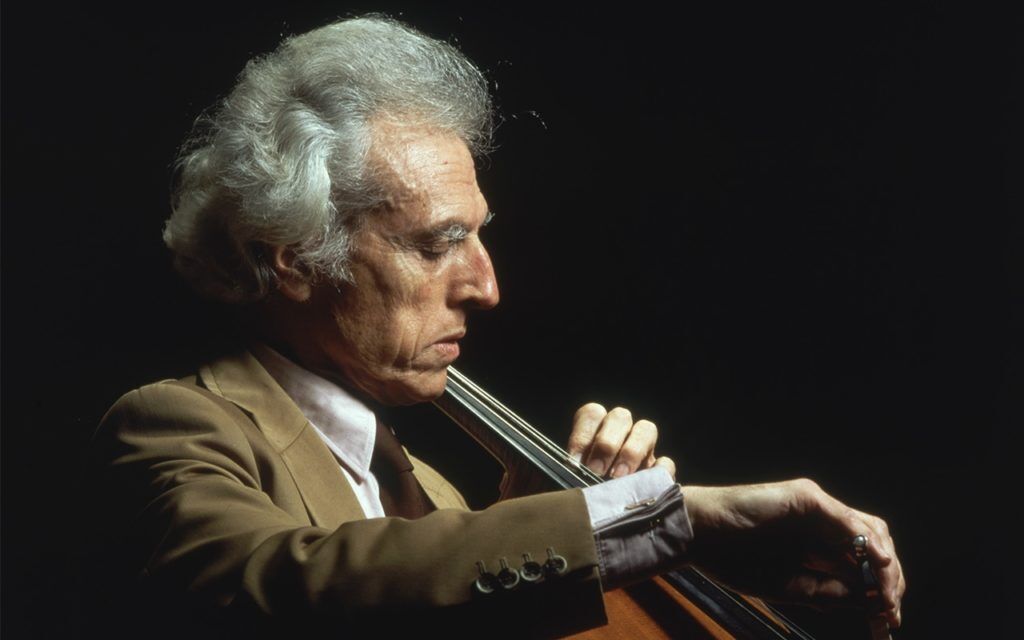 Paul Tortelier was a French composer and cellist born in Paris. He lived between the years 1914 and 1990. He was gifted with great talent even since his childhood and entered the Paris Conservatoire when he was only 12 years old. Paul Tortelier studied the cello there with Gérard Hekking and Louis Feuillard. When he was only 16, he won the first prize in cello at the conservatoire playing the Elgar cello concerto. When reaching the age of 17, he debuted in 1931 with the Orchestre Lamoureux.
After an impressive career start by playing the cello as a soloist in Richard Strauss' Don Quixote performed under the composer himself and also performing under Arturo Toscanini and Bruno Walter, Tortelier made a name in the history of cello by the teacher of Jacqueline du Pré.