Playing the violin is an artistic endeavor that goes much further than choosing the right violin strings or understanding what the different types of violin bows are out there.
These beautiful and delicate instruments have been part of our lives for more than decades and during which, it has been mastered by many people. However, when considering putting together a list of the greatest violinists of all time, personal preference can play a significant role and not everyone would agree on who should make to the list and who should be dropped off. Nevertheless, there are some names that just can not be forgotten, let's take a look at who they are.
Jascha Heifetz (1901-1974)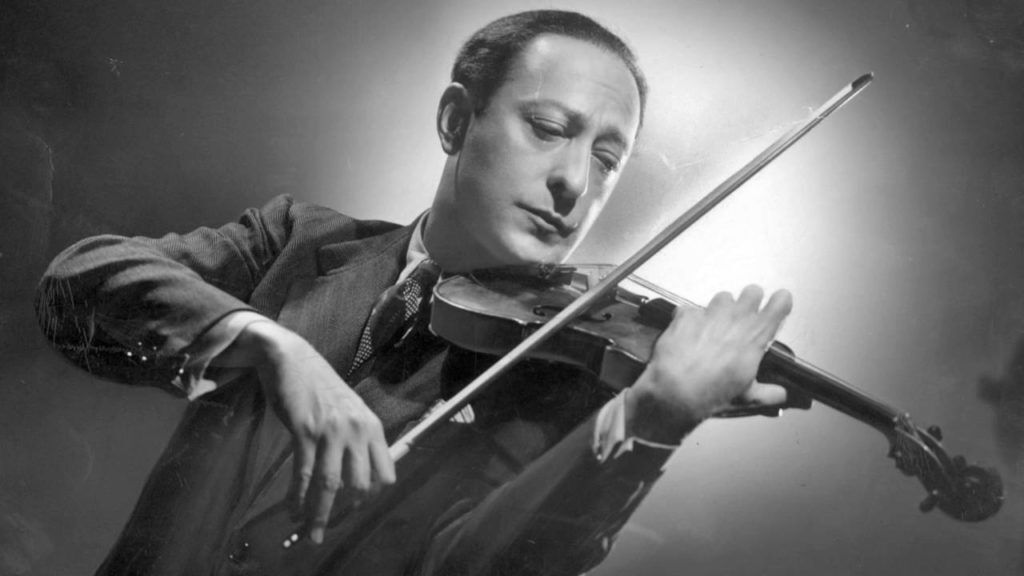 An undisputed master, Jascha Heifetz ranks as one of the most beloved, best violinists of all time. His 65-year long career began at the age of five and included a particularly incredible Carnegie Hall debut at the age of 16. In a much celebrated letter, George Benard Shaw wrote to Heifetz after his London debut (at age 19) that, "If you provoke a jealous God by playing with such superhuman perfection you will die young. I earnestly advise you to play something badly every night before going to bed, instead of saying your prayers. No mortal should presume to play so faultlessly."
His achievements and truly masterful performances were outlined in a recent installment of PBS's American Masters, entitled "God's Fiddler," and the recording legacy he left still inspires listeners and other musicians today.
---
Nicolo Paganini (1782-1840)
Nicolo Paganini has been cited many times a benchmark in violin technique. Born in 1782 in Genoa, Nicolo first learned the mandolin from his father, before moving on to the violin at age 7. His talents were soon discovered by his tutors, and it is said that he very quickly surpassed them.
Though he had played for Napoleon's sister, he was not very well known until his debut at La Scala in 1813. This well-known classical violinist's composition, 24 Caprices for Solo Violin Op.1 are still regarded with awe and appreciation for their complexity; and he is credited with popularizing many of the techniques considered standard today.
---
David Oistrakh (1908-1974)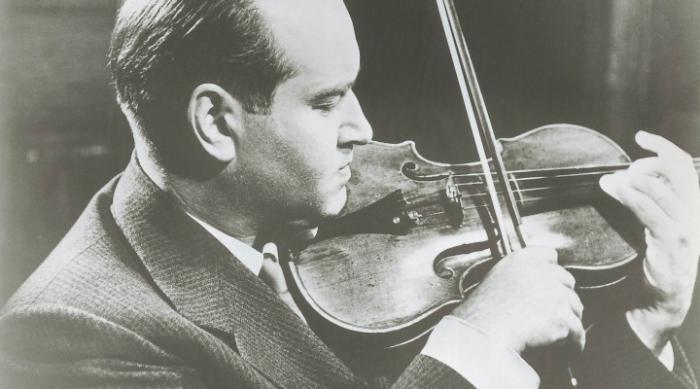 Born in 1908 in Ukraine, David Oistrakh was internationally revered for his extraordinary technique and tone. He began to play at age five and studied at the well-regarded Odessa Conservatory.
In the early days of the Soviet Union, he gave recitals throughout the state, including Eastern Europe. He would eventually teach violin himself and win the esteemed Eugene Ysaye prize. In the fifties, he would be one of the few Soviet players to be allowed to tour both the UK and the US. Posthumously an asteroid, the 42516 Ostraich would be named in his honor.
---
Fritz Kreisler (1875-1962)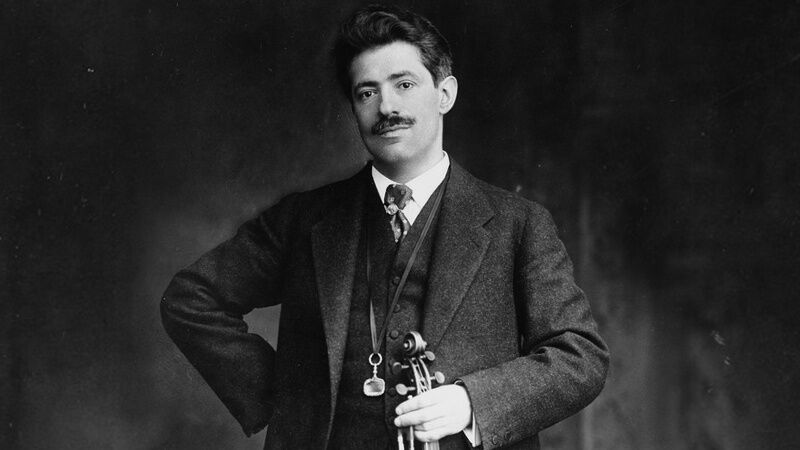 Kreisler was a prodigy who was accepted by the Paris conservatory at the age of seven and won its most prestigious prize at the age of twelve. He was one of the first violinists to achieve international fame through the gramophone, and also his many tours. He was considered one of the last violinists of the romantic era.
The personal expression he infused into his performances, containing such expressive phrasing, passionate vibrato and melodic focus, has ensured that his style remains very recognizable, even today. He appeared on the cover of Time magazine, February 2, 1925, and his classical recordings and compositions are still widely celebrated.
---
Pablo de Sarasate (1844–1908)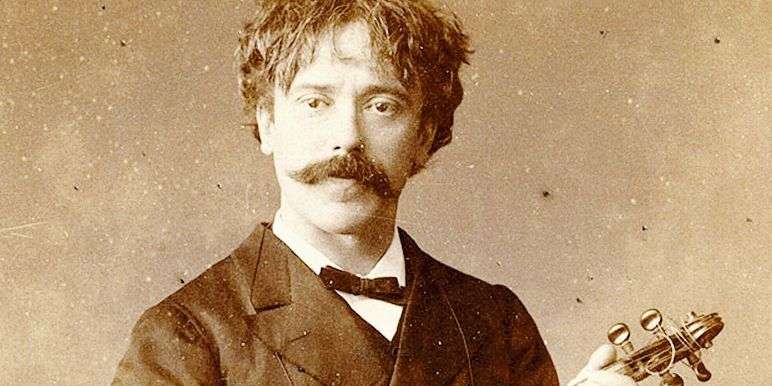 Spanish-born violinist, Pablo de Sarasate was a celebrated nineteenth century master whose talent led to his performing the premiers of many, now famous, compositions. His own compositions are still played today and he is celebrated for his unique opera medleys including "Concert Fantasies on Carmen" of 1883.
He toured the Americas, South Africa, and the Far East during his career and was instrumental in helping to incorporate Mediterranean sounds into classical music. He became a favorite of Europe's late nineteenth century composers, gaining favor with Bizet, Saint-Saens and even music critic and playwright George Bernard Shaw.
---
Itzhak Perlman (1945-)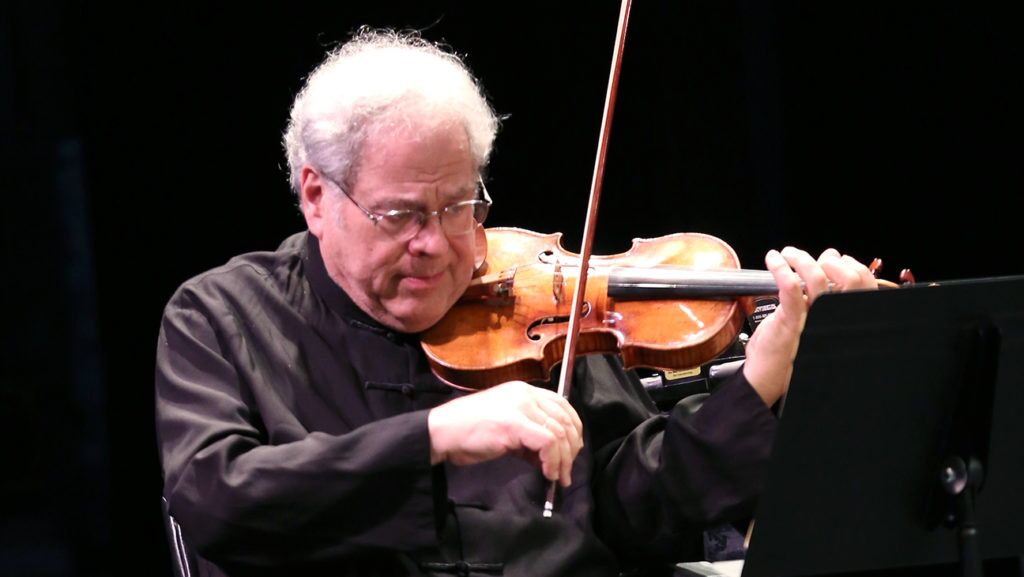 Undeniably, Itzhak Perlman is perhaps today's most preeminent classical violinist. Having attained almost super-star status, this pedagogue, composer, and artist is one of the most sought-after musicians year after year. His mastery of the instrument, endearing charm, and vivid musical expression are widely acclaimed, and have been delighting listeners since he was a child.
He has appeared with the finest orchestras in the world, been honored with numerous awards by a host of organizations, and continues to enthrall audiences with his amazing ability. He has also emerged as a conductor and important teacher, with a position at the Juiliard School in New York where he studied himself. Here he plays Tartini.
---
Eugène Ysaÿe (1858-1931)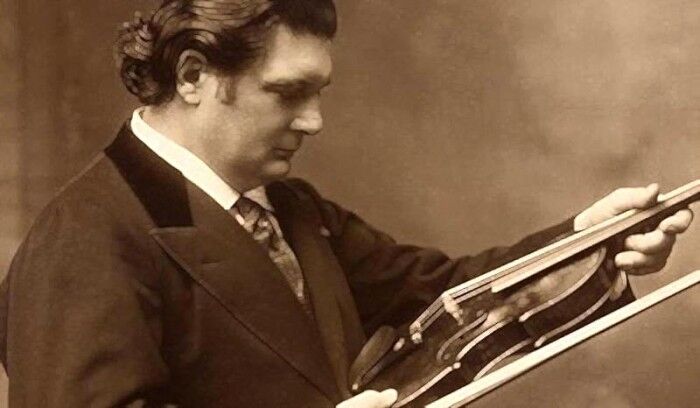 Belgian violinist Eugene Ysaye is regarded as something of a legendary and enigmatic figure. It was said that the violin he played had supernatural origins and had been passed down through generations of his family. Whatever the truth be, there's little doubt that he continues to command great interest and admiration, his compositions played to this day.
He was among the first to play for the Berlin Philharmonic before it was even known as such. Though his playing was legendary, a lot of modern violin playing is owed to his developed technique in teaching. As he grew older, he was known as an important teacher and conductor and, after turning down the New York Philharmonic, became the music director of the Cincinnati Symphony Orchestra in 1922.
---
Stephane Grappelli (1908-1997)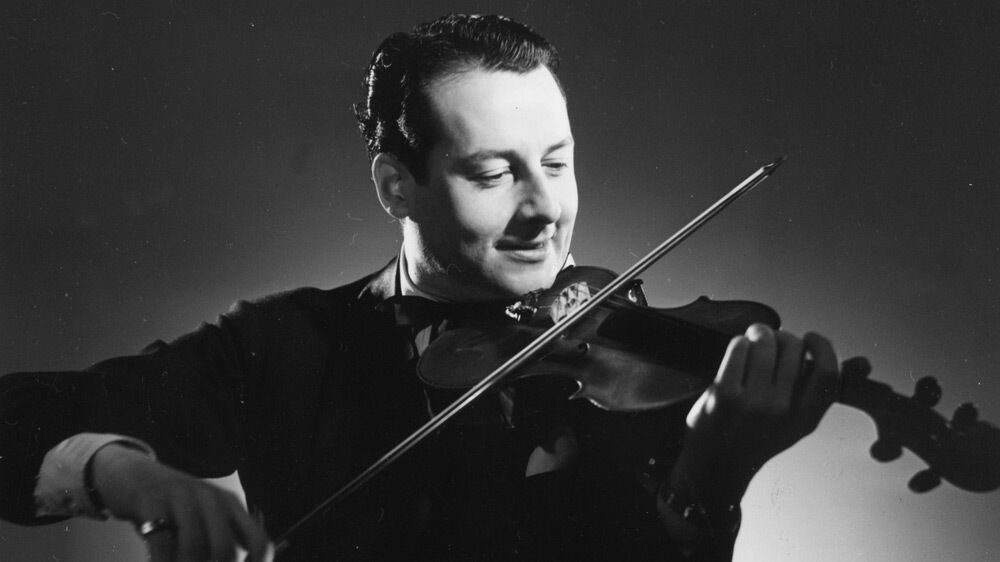 Known as "the grandfather of jazz violinists", Stéphane Grappelli formed the famous Quintet of the Hot Club of France with guitarist Django Reinhardt in the 1930s. They were the first European musicians to directly influence what was in their heyday a completely American-based genre.
Both as a soloist and an ensemble player, he was a model of graciousness as well as skill. In the words of Yehudi Menuhin, who first recorded with him in 1972, "What a happy man he was himself. . . . He played the violin as a bird flies, his inspiration never failing him." Stephane Grappelli was, and will forever be, one of the greats.
---
Yehudi Menuhin (1916 – 1999)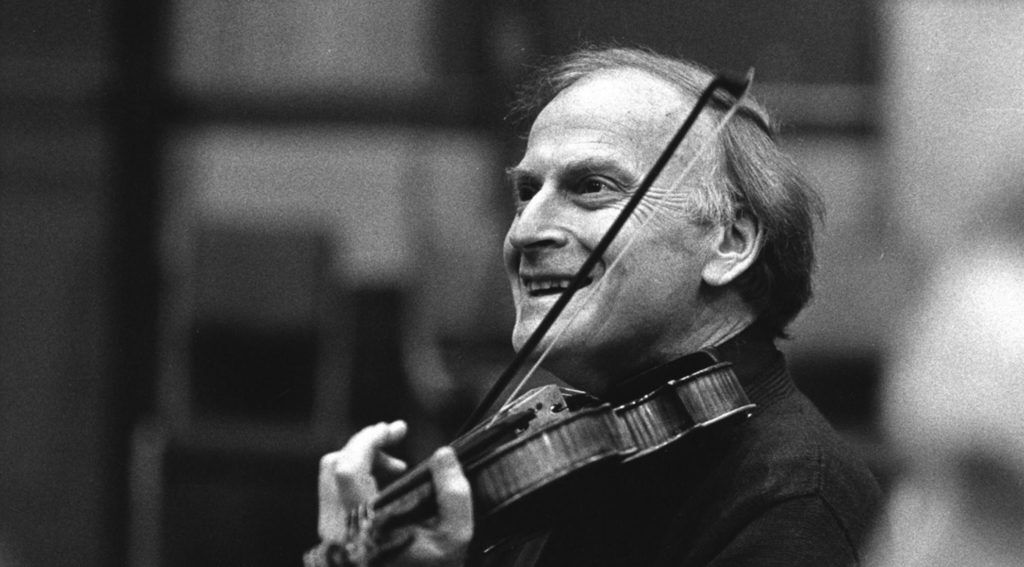 Born in 1916 to a Lithuanian Jewish family in New York, Yehudi Menuhin became one of the most exciting players of the 20th century. He spent his teenage years playing in Germany, even as the Nazi party began to rise. Before even his 20th birthday he had garnered a reputation as a master of the instrument.
In 1945 he accompanied the composer Benjamin Britten to a number of concentration camps to perform for Holocaust survivors. He also branched out from classical music and collaborated with the jazz violinist Stephane Grappelli.
---
Viktoria Mullova (1959 – )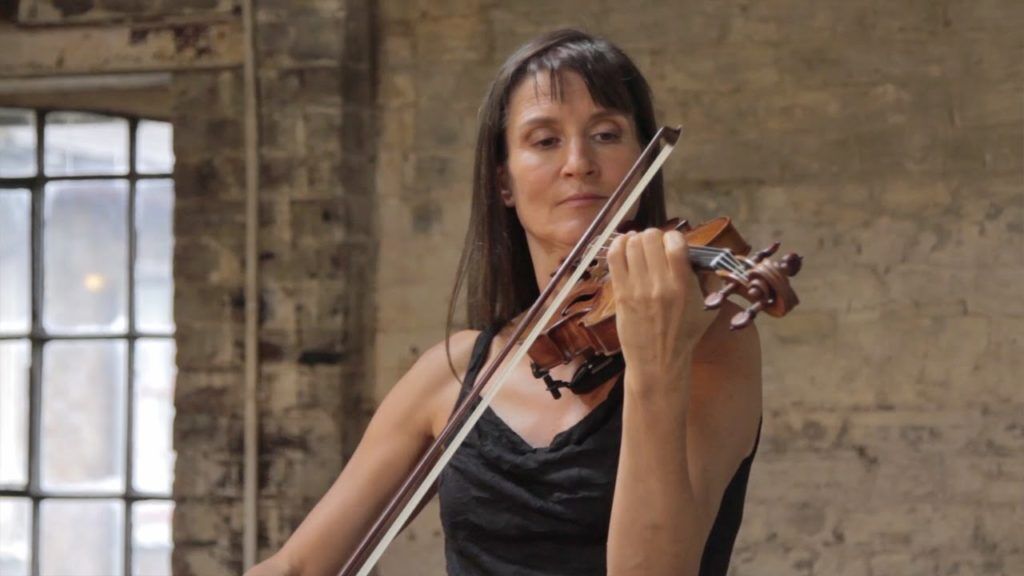 With a career that began through winning two major music contests, namely the Sibelius competition held in Helsinki in 1980 and the Tchaikovsky gold medal in 1982, Viktoria Mullova is renowned for her recordings of Bach, which have received exceptional reviews. She has also experimented with other, more contemporary styles.
Clearly, though, Mullova's talent for diplomatic evasion was more than matched by her violin skills.