In this post, we've created a summary of some of the best music notation software options for music teachers for serious musicians who want to produce written scores on their computers/iPads. You might be composing your own music or creating an arrangement for a student. It is essential to have a good notation app to record your music journey.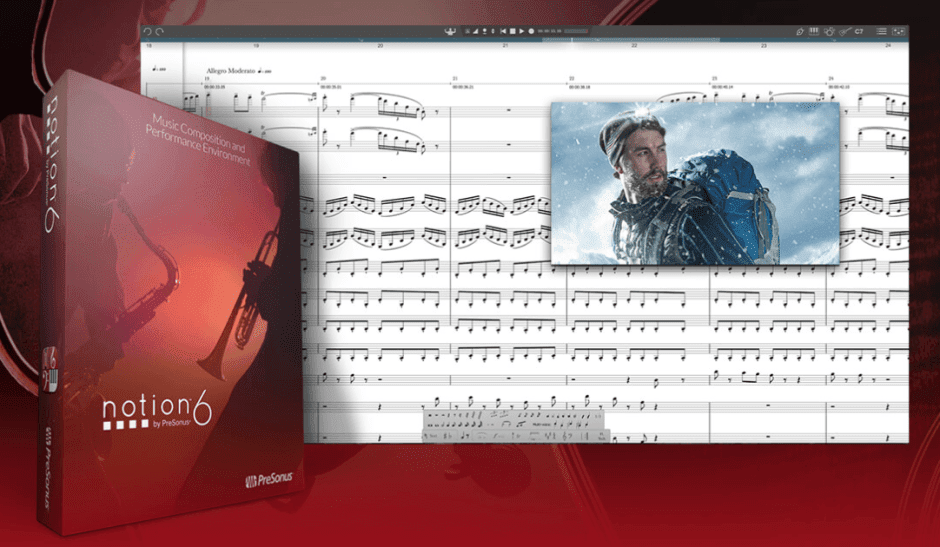 Notion 6 is available for Mac and Windows computers and has all the important editing tools we look for. You can input notes with a MIDI keyboard, virtual piano or virtual guitar fretboard.It's easy to install and register the program, and the software recognized our MIDI keyboard instantly. This composition software's standout feature is its incredible instrument sample library.
Available on: Mac and Window
Price: $149
---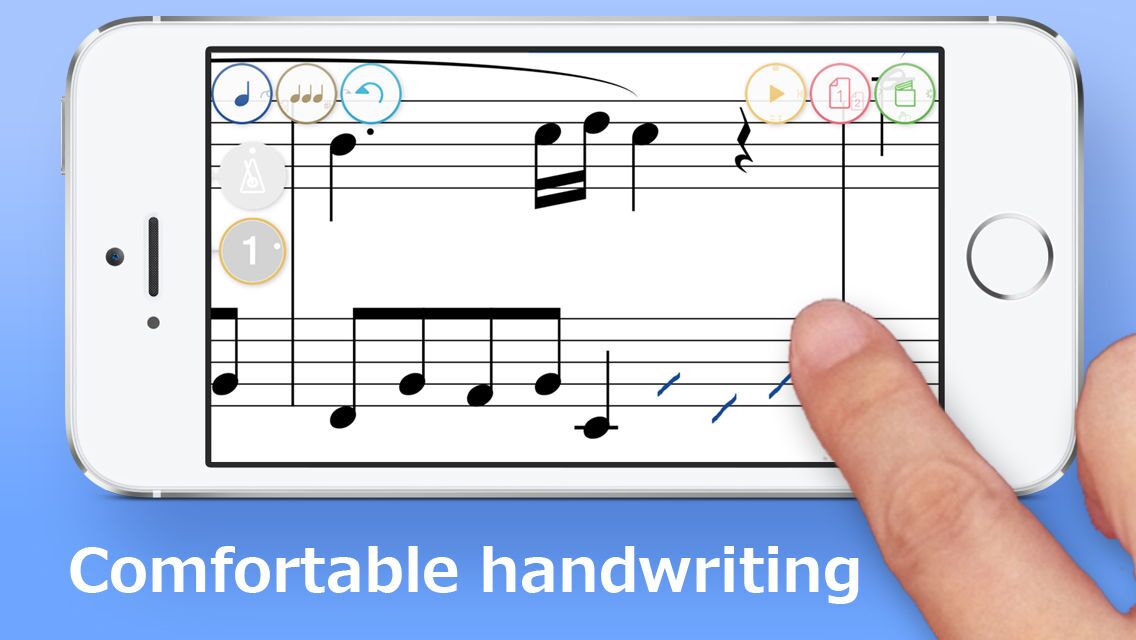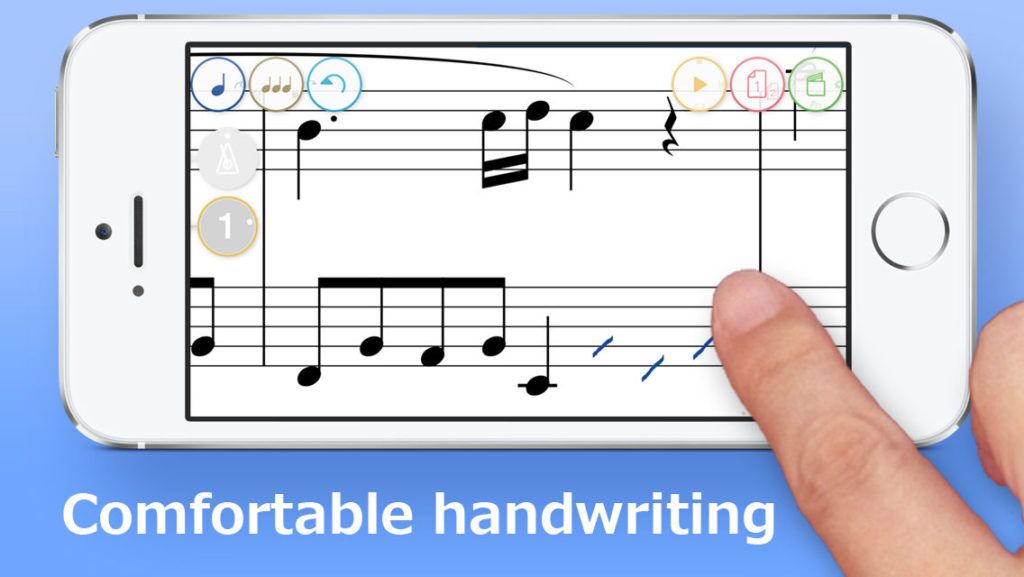 Do you prefer to write your music by hand, but enjoy the convenience of having scores saved to your device? With Touch Notation, you get the best of both worlds. You'll use simple gestures to draw different notes onto the screen, and they'll automatically be converted into clean sheet music. The app might take a while to get used to, and it doesn't learn your individual writing style, so be prepared for a little frustration early on.
Available on: iOS
Price: $11.99
---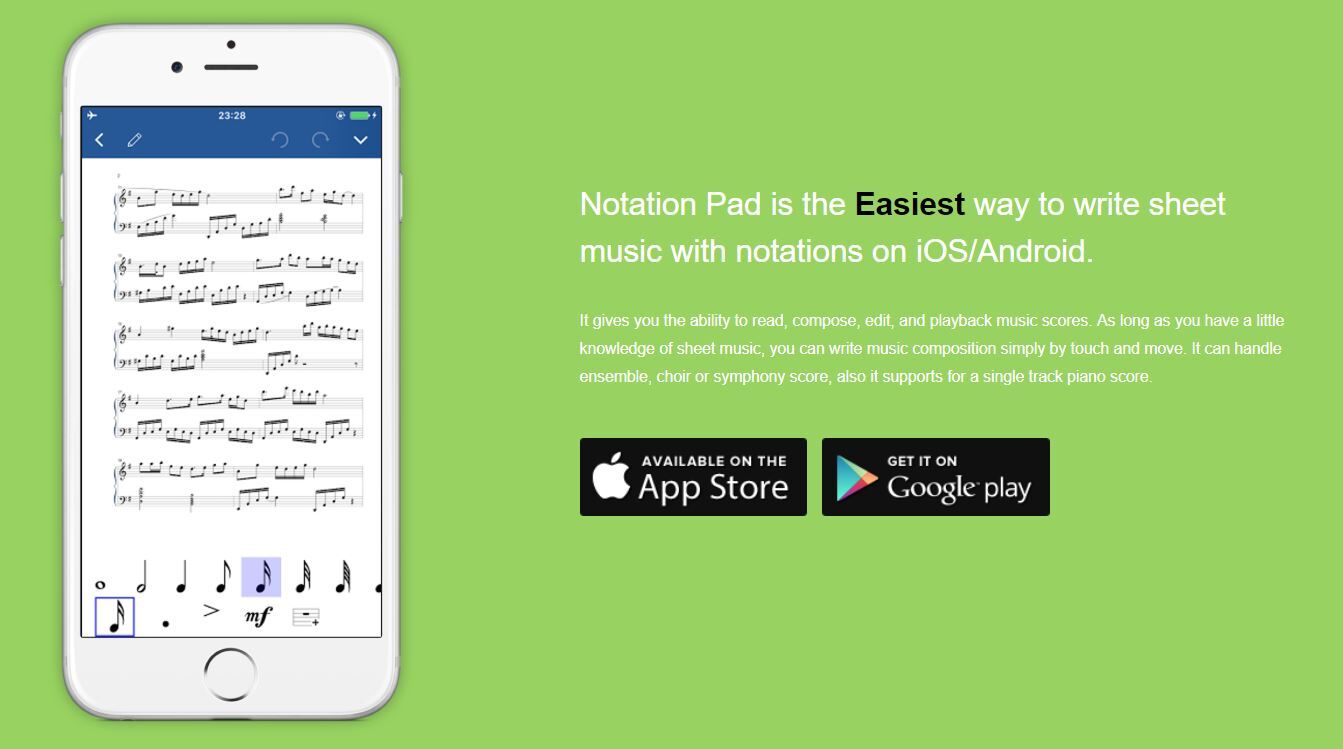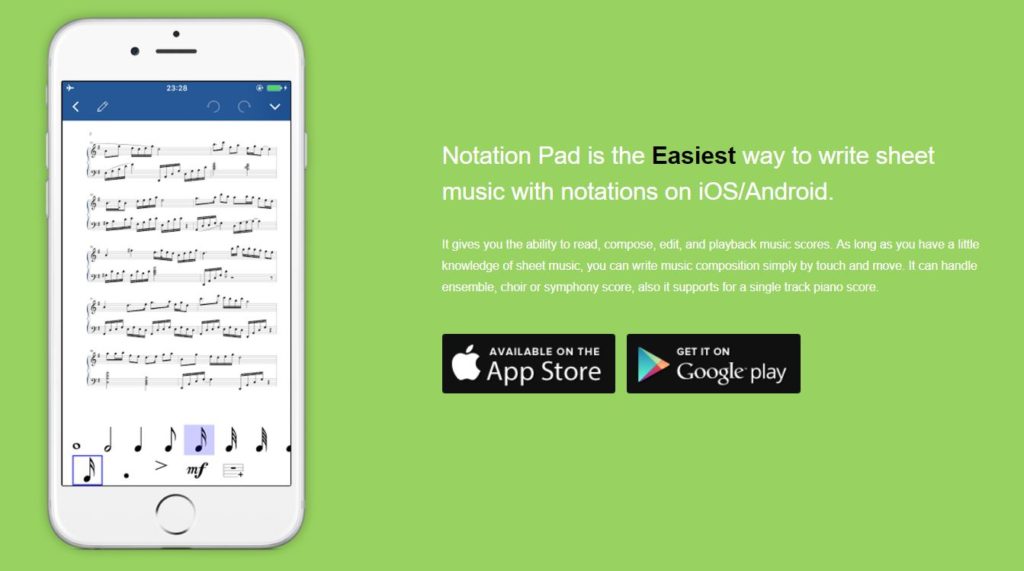 A great sheet music notation app on iOS. For any music lover, Notation Pad gives you the ability to read, compose, edit, playback scores and write lyrics. With it you can be a talented composer and great musician anywhere. As long as you have a little knowledge of sheet music, you can write music composition simply by touch and move. You could use it as your songbook or scoresheet.
Available on: iOS
Price: Free
---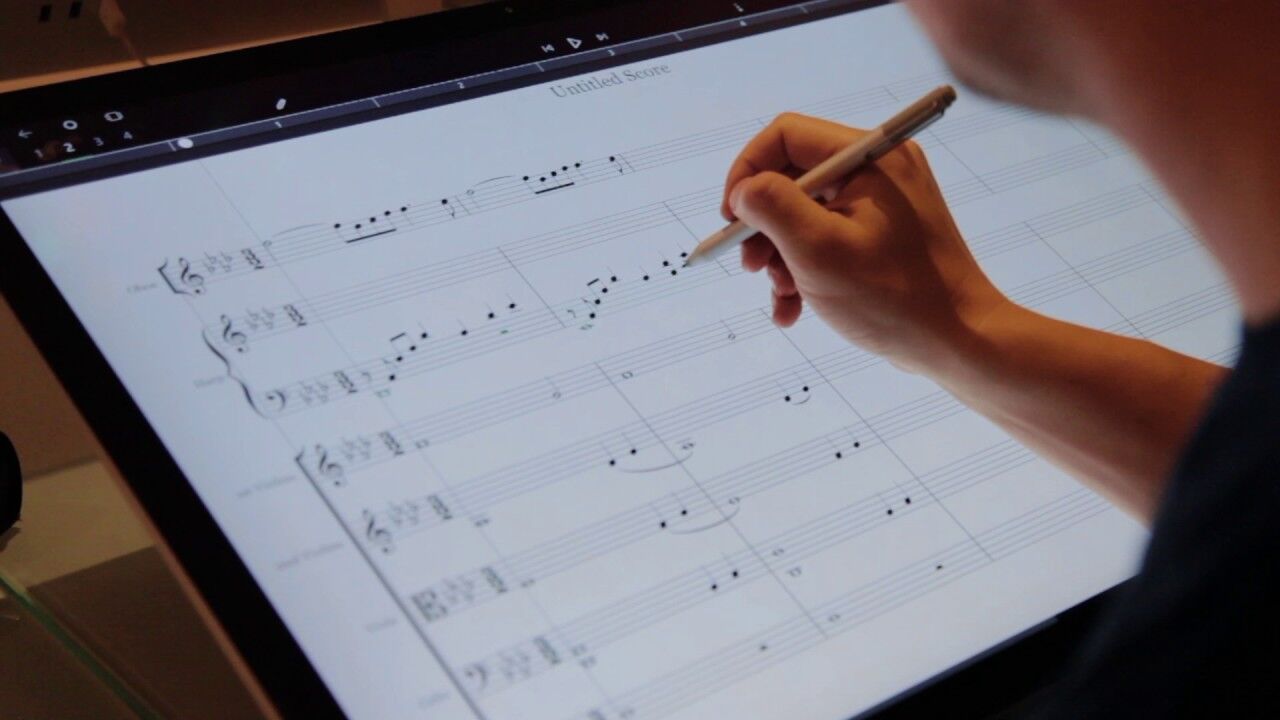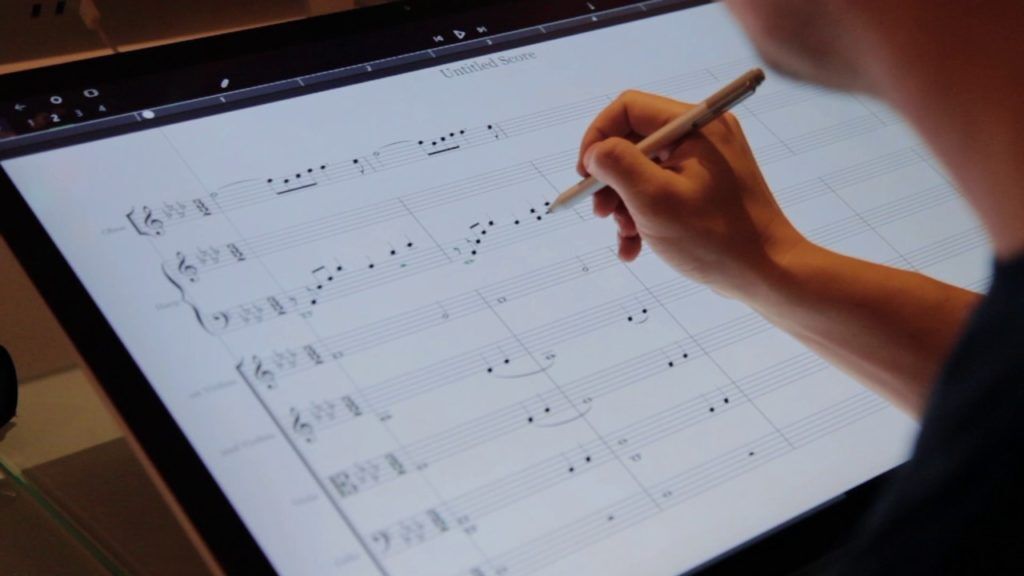 StaffPad is a brand new class of notation app, designed to take advantage of the active pen and touch input found on Microsoft Surface and other compatible Windows 10 devices. As you write notation using the pen, It recognizes your handwritten music and converts it into a beautifully typeset score which you can further edit, playback, print and share.
Available on: Windows 10
Price: $69.99
---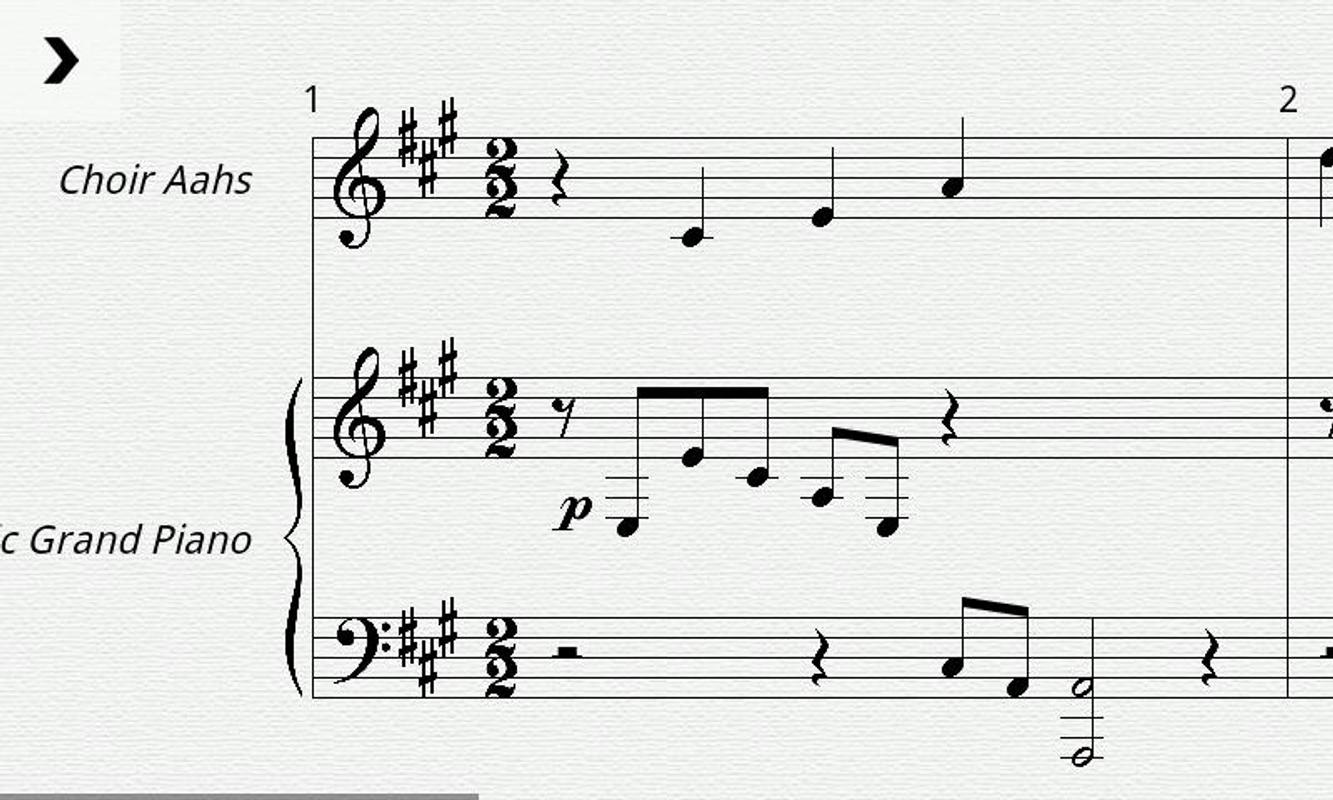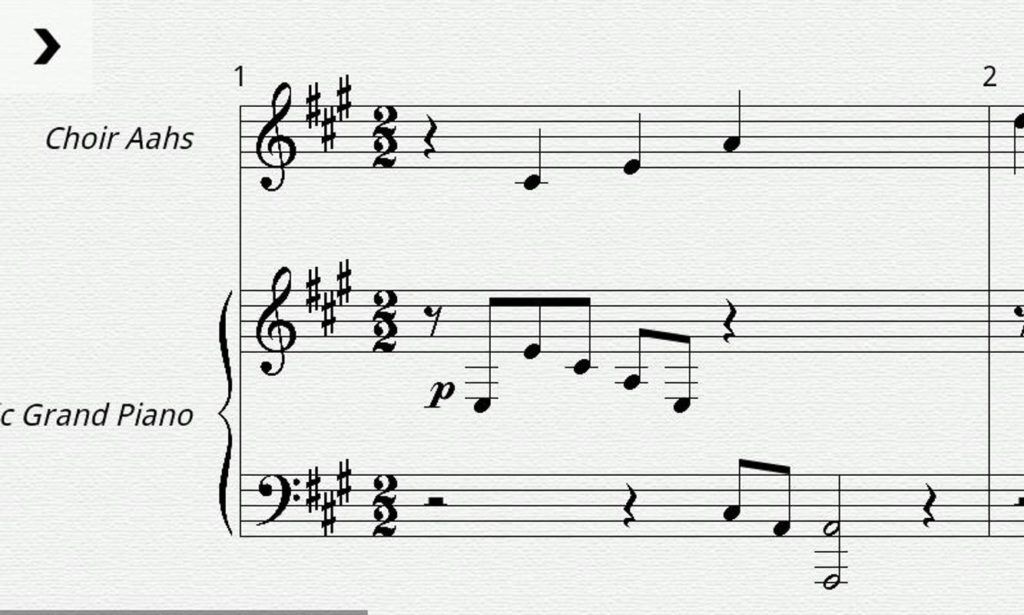 A great sheet music notation app for music composer to write great composition. With it you can be a talented composer anywhere. As long as you have a little knowledge of sheetmusic, you can create wonderful music simply by touching. With Ensemble Composer on your phone or tablet, you can easily record your flashes of inspiration wherever they strike.
Available on: Android
Price: $9.99
---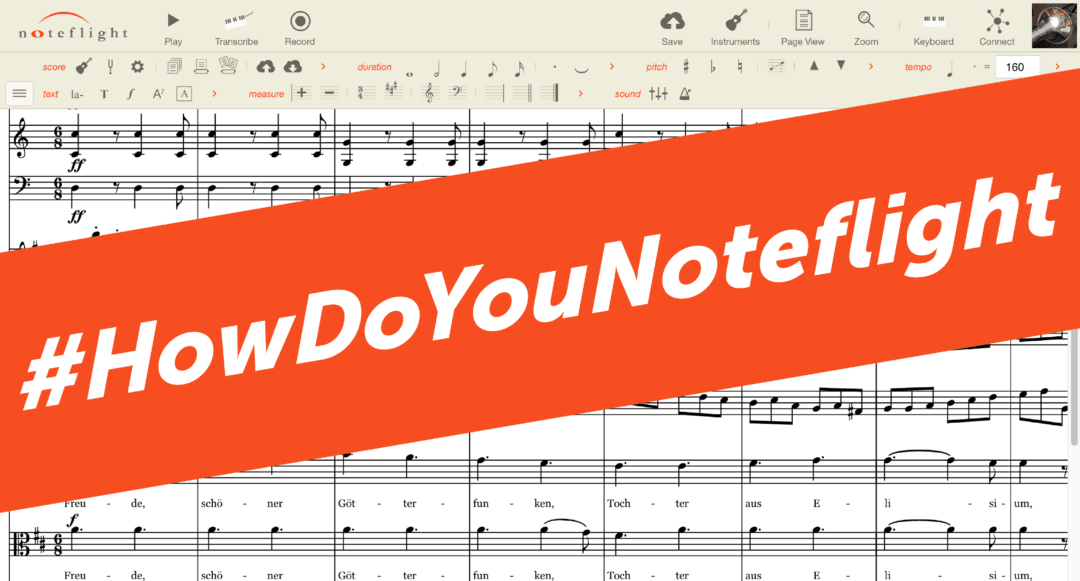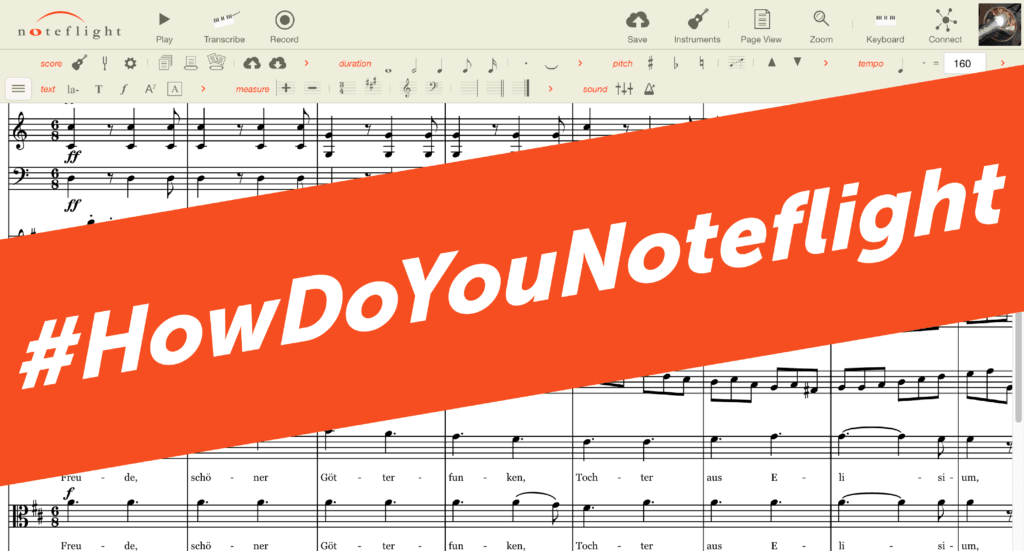 Noteflight is an online music notation program with an intuitive workflow and a great selection of editing tools. Because you don't have to download any software or save project files on your computer, this program is a great option for laptops and desktop computers with limited CPU power and storage. Also, you can start a project on your home computer and continue work later on a different computer with internet access.
Available on: Any device
Price: $49.99/yr
---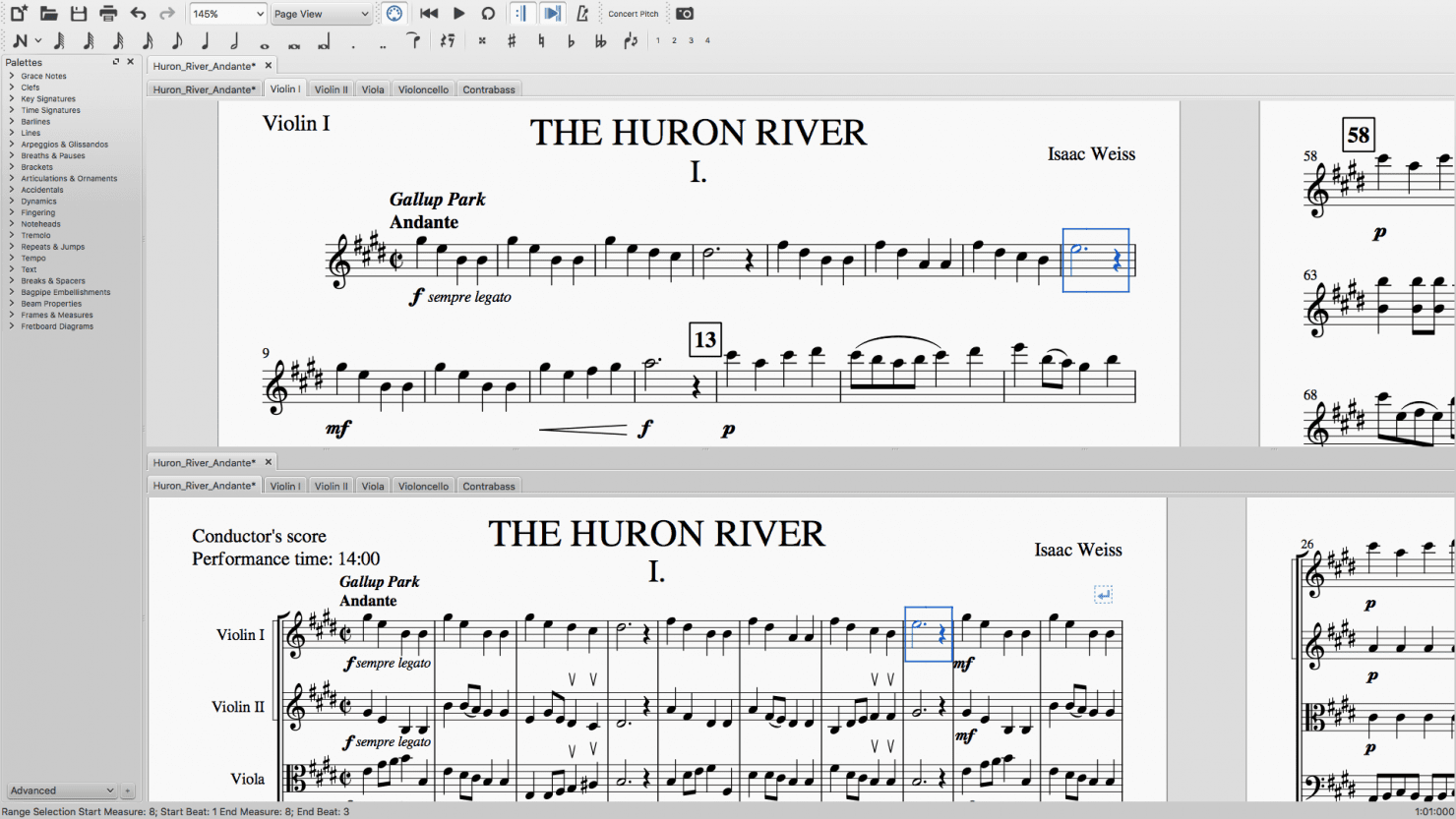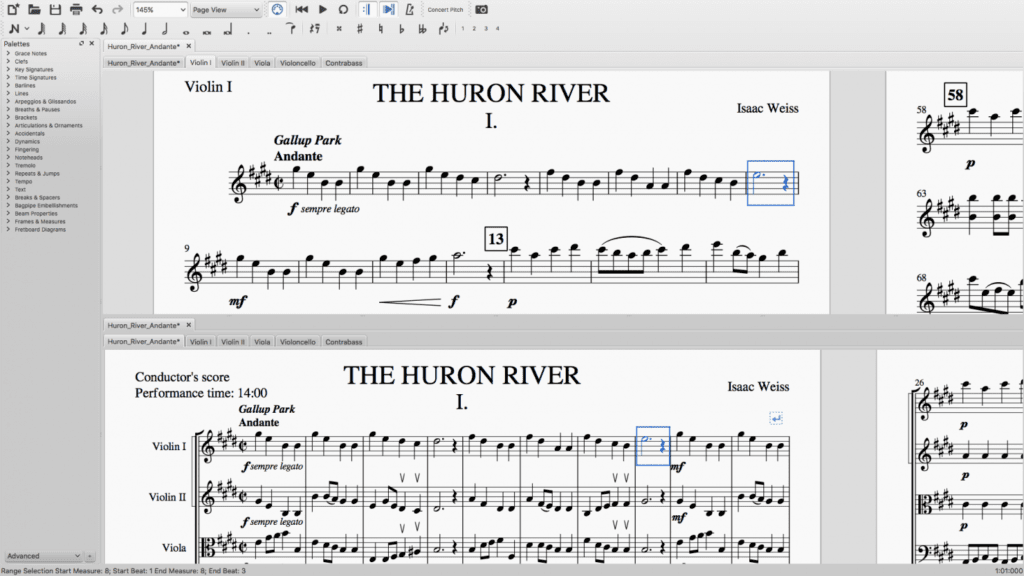 MuseScore is free, open-source notation software that's compatible with Windows and Mac operating systems. Even though it's free, it includes many of the same features and tools found in the best for-pay programs we reviewed. The instrument samples aren't as realistic or dynamic as those in the best notation programs, but if you are interested in composing music with software, MuseScore is an easy way to learn for no investment.
Available on: Any device
Price: Free
---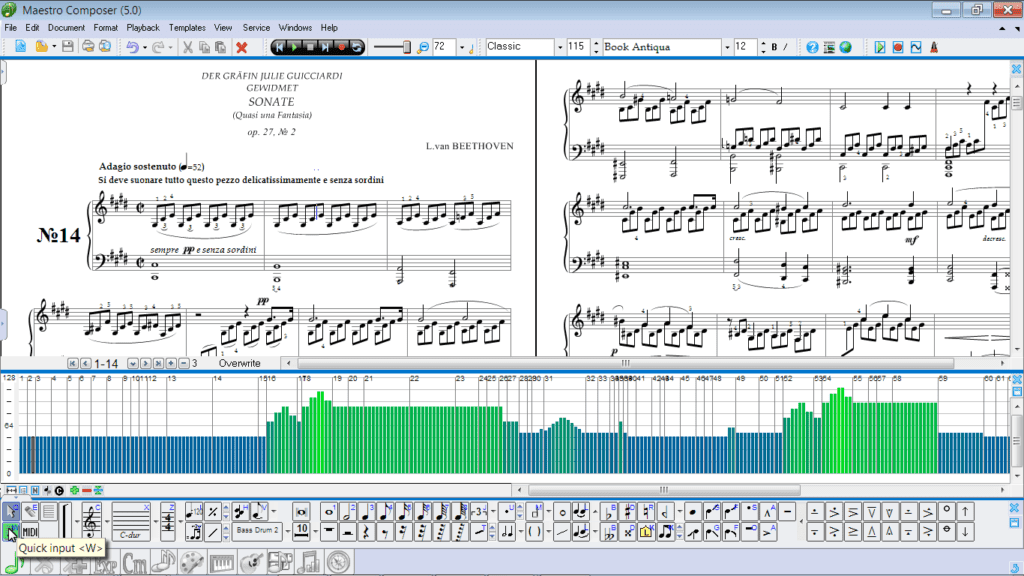 The interface is easy to understand, and you can write music quickly and easily by tapping on preset notes and choosing where you'd like to position them. The app is mainly aimed at songwriters and music students. Maestro supports multiple instruments like Piano, Violin, Drums, etc., and lets you compose in multiple tracks. When needed, you can play back the music you wrote. Once done, you can even export it as an image.
Available on: Android
Price: Free
---


A pioneer in touch-based music composition, Symphony Pro lets you compose complex orchestrations, lead sheets, chord charts, and guitar tabs on the iPad and instantly hear them played back. This is the easiest and most comprehensive way to compose sheet music on your iPad. When you're done composing, print out your score, or export it as a PDF, MusicXML, AAC, MIDI or Symphony file. Share your files via email or directly to a computer with iTunes File Sharing, or save images of your score directly to the Photos app and share them through Photo Stream.
Available on: iOS
Price: $14.99