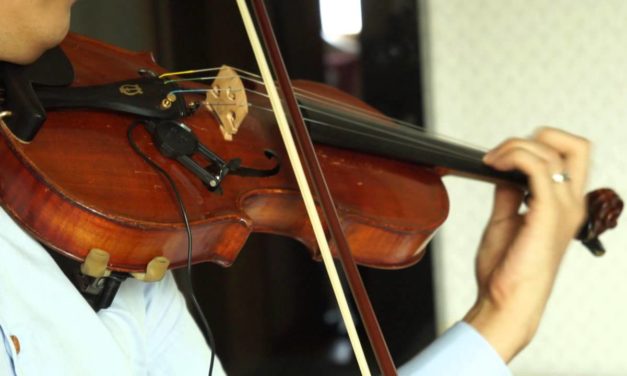 People usually have quite singular preference on acoustic or electric, but even if you are a fan...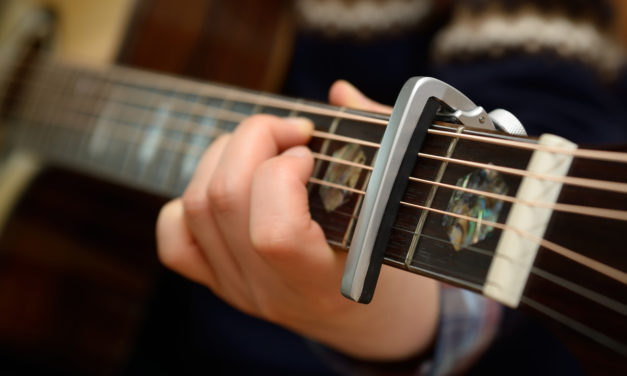 If you play any style of guitar, you know how important capos can be. You're also probably...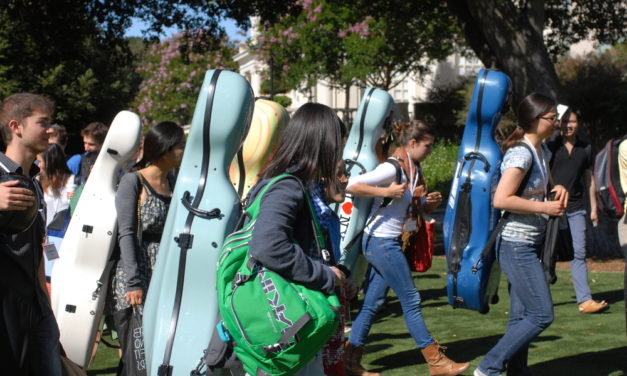 Cellos, as with all stringed instruments, are notoriously delicate (and expensive!) instruments so...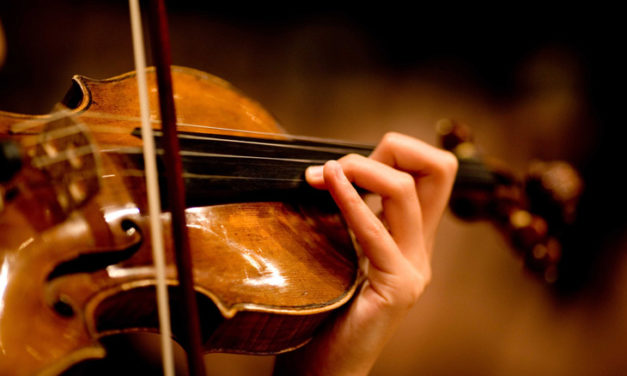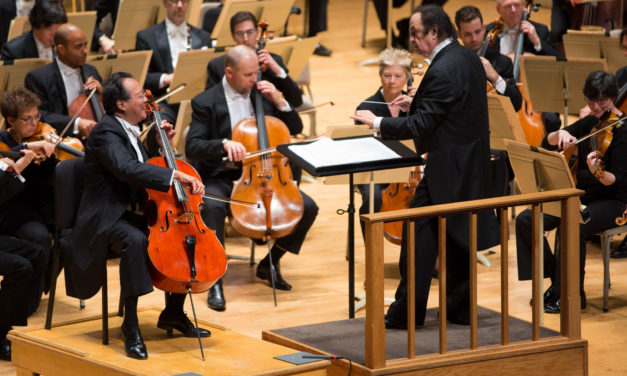 If you've been playing the cello awhile, you might already know of all the pieces on our list of...