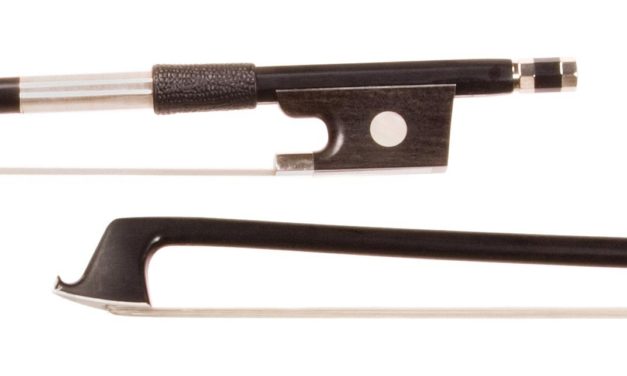 A bow is one of the most important pieces of equipment that any violinist should possess aside...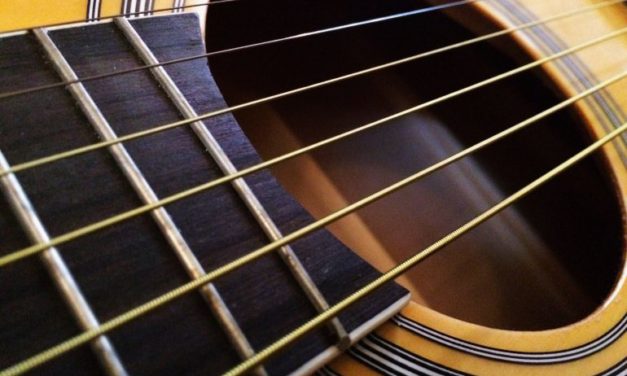 When it comes to acoustic guitars, strings are crucial, and arguably play as important a role as...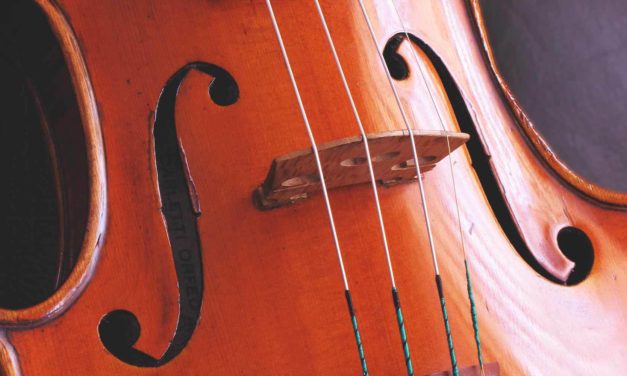 Choosing the best cello strings can be a challenge when there are so many options on the market....
When you're at the gym, the technique you use is just as important as the exercises you do. The...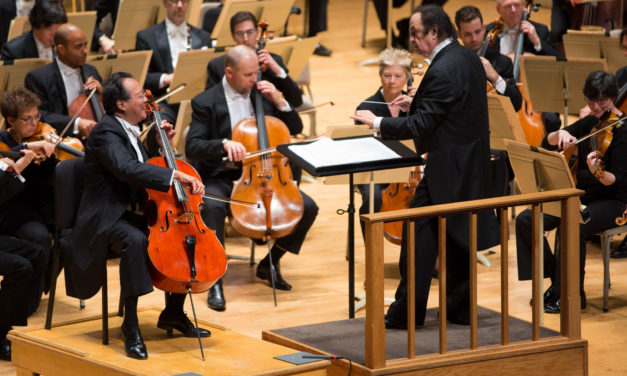 If you've been playing the cello awhile, you might already know of all the pieces on our list of...